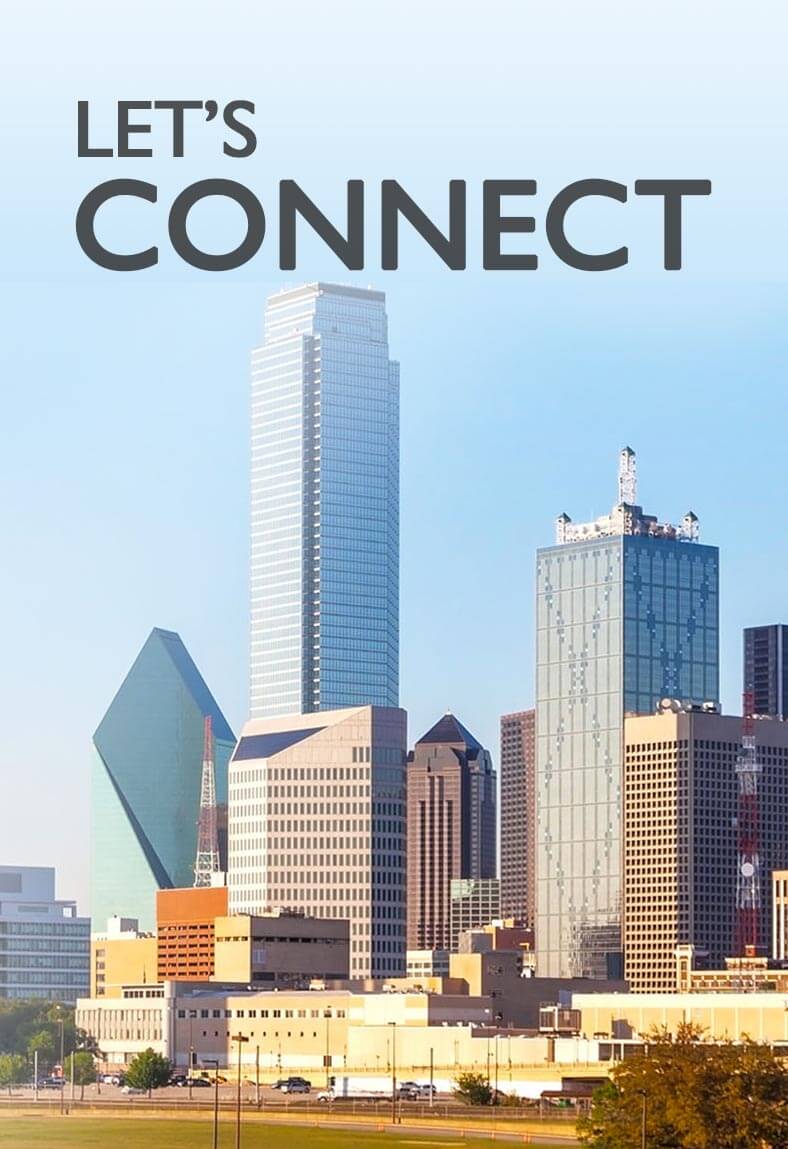 Contact
I'd love to hear from you. Here are ways you can contact me. Opinions and criticism are always welcome. We strive to answer all inquiries within 48 hours or less.
Contact me
If you have a question on coaching with me, please go to "Work With Me."
If you have a comment or a question not addressed above, please feel free to e-mail me.
Please fill out this form to apply for business and executive coaching. If your application looks like a good fit, I will personally reach out to you to schedule a time for us to speak within 24-48 hours.
My coaching is a six month minimum engagement.
Please only apply if you are fully committed and ready to start right away if it turns out it's a good fit.
* I have very limited availability at this time.