Executive Coaching Client Testimonials (Individuals, groups, workshops and speaking engagements)
I'm very fortunate to have many happy, successful and fulfilled clients who bravely stepped into massive discomfort and uncertainty to face their greatest fears head-on.
They come out on the other side with business- and life-changing results and ROI. They've become even better leaders and exceptional managers. They've also built highest performing, most innovative teams that love working for them and with each other.
Read about their experiences and results below.
Business-changing, and life-changing. Working with Jason has been one of the most valuable experiences — for my happiness, my
... read more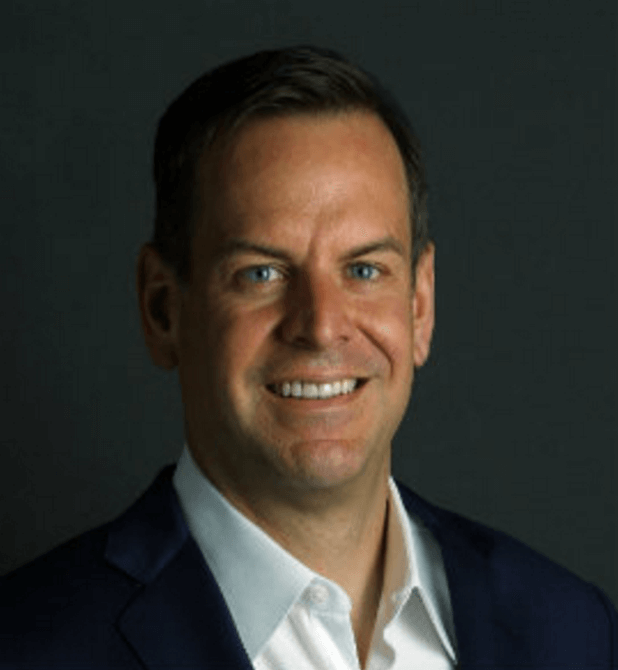 TOM MADINE
CEO of Worldwide Express
$1.4B in annual revenue (1100+ employees)
"The workshop and game were excellent: the team was very appreciative of the event, and it kept coming up as one of the best experiences they've ever had.
... read more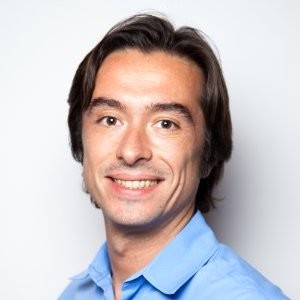 Alberto Grazi
Google's Head of Americas Video Solutions Consulting
Google
"Our clinic was struggling to maintain a positive morale. After attending Jason's workshop, I was able to take what he said and put it into action. ... read more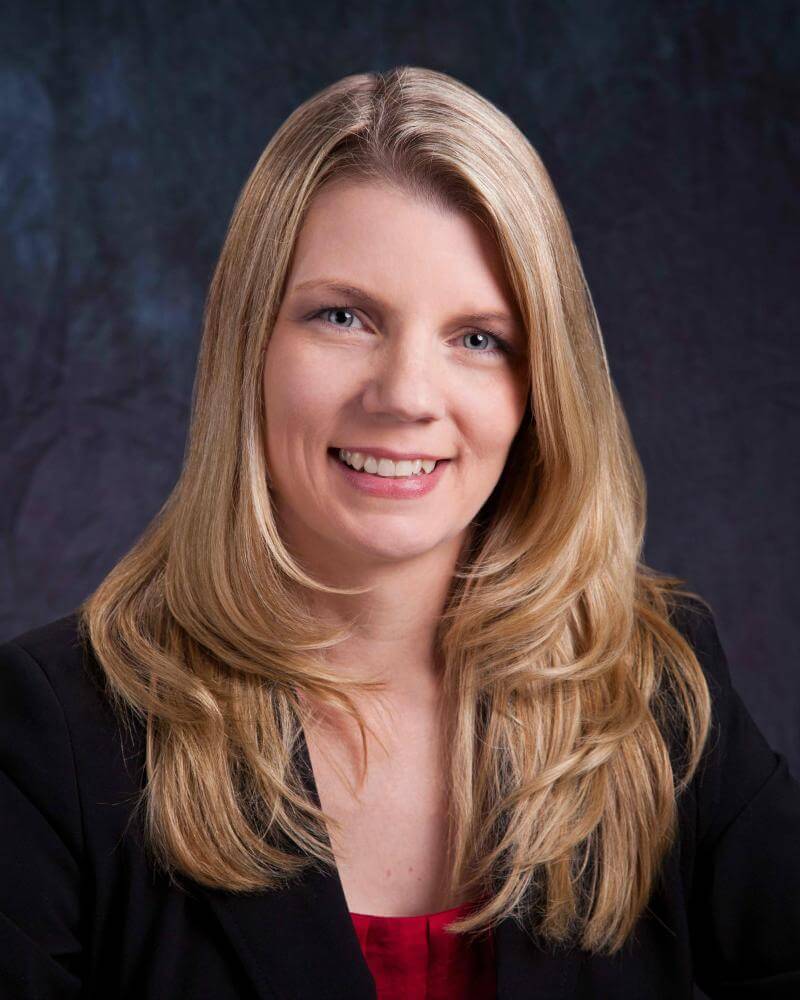 Angie Higgs
Director of Clinical Services
CareHere — Provides employer-sponsored work-site healthcare access in 200+ centers over 26 states that has served more than one million patients last year.
"Jason is an executive's strategic advantage to fast track success. Thanks to him, I've been able to: go to conferences like TED and meet ... read more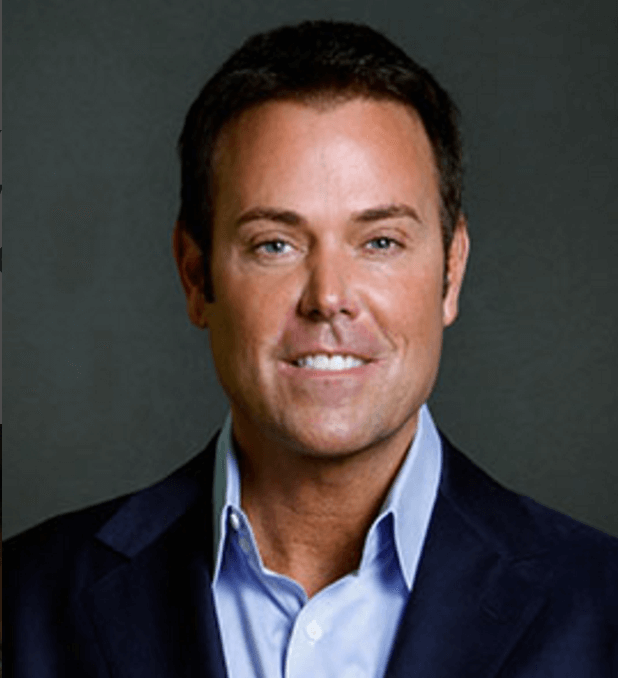 David Kiger
Founder and Executive Chairman of Worldwide Express (and serial entrepreneur)
$1.4B in annual revenue (1100+ employees)
"Jason's presentation and Cards Against Mundanity game instantly resonated with our group, and was the start of new connections
... read more

Matthew Smith
Senior Director
Head of Corporate Sales at Southwest Airlines
President
AA-ISP (American Association of Inside Sales Professionals.)
"A close friend of mine–a high-ranking Fortune 250 executive–has long been grappling with a set of major career and life decisions. I introduced
... read more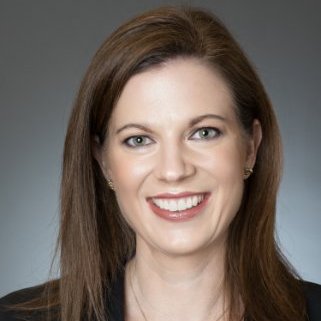 Kelly Rentzel
General Counsel
Texas Capital Bank (2016 Forbes List of Best Banks & $22B in Total Assets)
"Working with Jason really helped me to work through my blind spots and become a better leader. I can't say enough great
... read more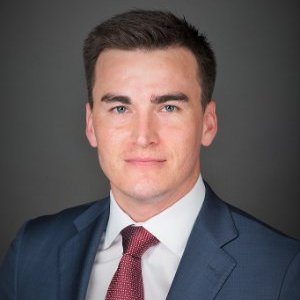 Joel Clum
COO Worldwide Express
the leader in shipping and logistics with almost 1,000 employees and $1B+ in revenue.
"I was impressed after I heard Jason speak at a PRSA Dallas Luncheon. When our company was planning activities for an upcoming ... read more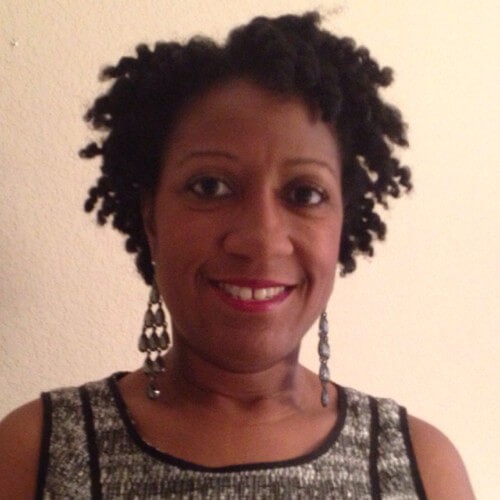 Pamela Thompson
Blue Cross Blue Shield

"Understanding self-awareness is an essential component for a team to truly evolve into a high-performing unit. Jason offered a fresh perspective
... read more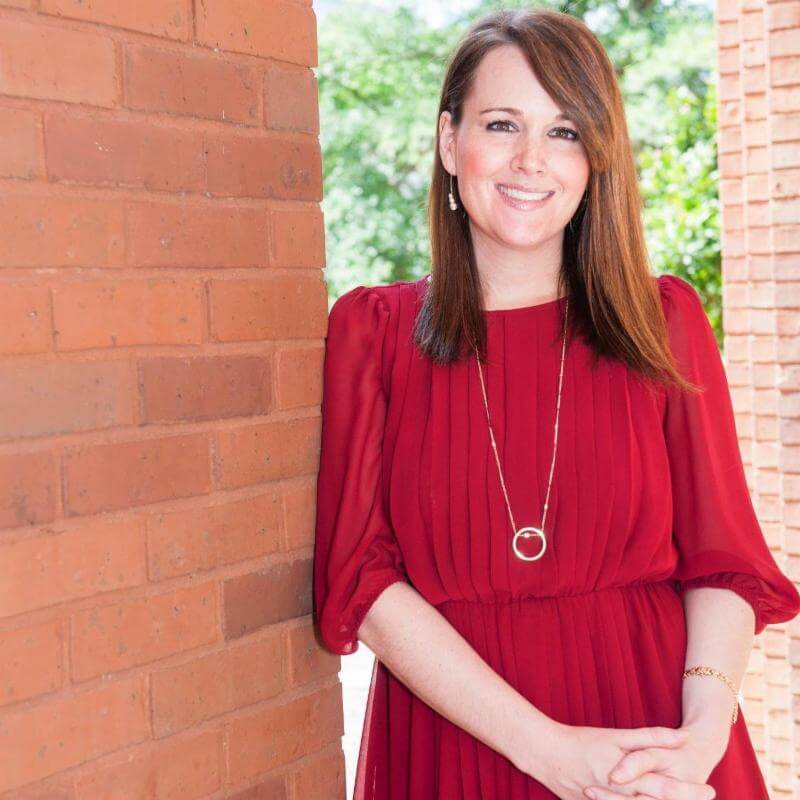 Meagan Coughlin, APR
Public Outreach Manager
Houston-Galveston Area Council
Transportation Department / MPO
Houston PRSA Board of Directors & Programs Chair 
"I work with other executives who visibly benefitted from their time with Jason, and I was fortunate enough to have the opportunity to
... read more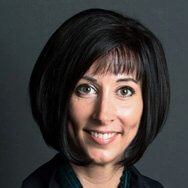 Amy Milligan
Senior IT Executive
Billion dollar company
"Jason has been pivotal to helping me break old patterns and amp up my emotional intelligence to turbocharge business results and find
... read more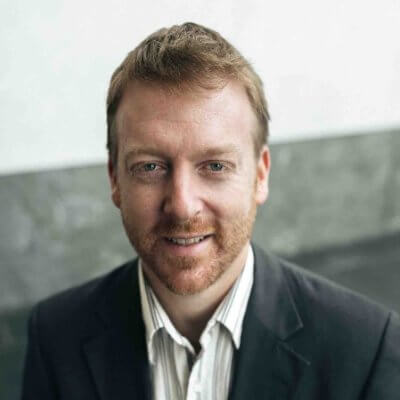 Matthew Stewart
VP & Co-GM for Anntenna Group
#1 Clean Technology & Energy PR Agency
"Jason's session was life-changing…both professionally and personally. When we began, I sat amongst a group of strangers.
... read more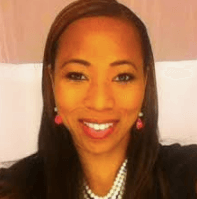 Saki Indakwa
Director
The Ralph Douglas West Ministries
PRSA Houston President 2017-2018

"This was an unbelievable experience, an experience that has helped me grow both professionally and personally. No
... read more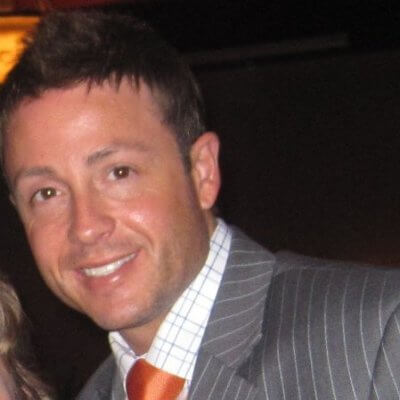 Ryan Ilges
VP of Sales
Worldwide Express, GM for the FTL business & former franchise owner
"I am blown away by Jason's ability to cut through the clutter and give pure clarity on what needs to be done. In a busy company, it's easy
... read more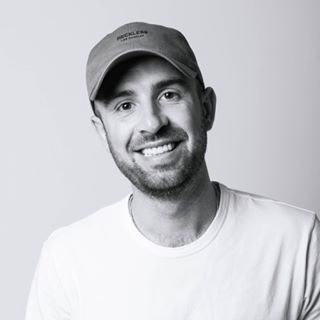 Chris "Drama" Pfaff
CEO of Young and Reckless Lifestyle Brand
Host of Top 50 Apple Podcast Program
Actor on MTV hit show, Rob & Big
"Jason did an outstanding job invigorating and motivating our members as the first speaker for EY Young Guns Toastmasters' Distinguished Speaker Series.
... read more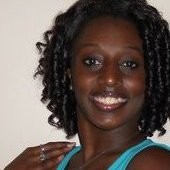 Lonnada Green
Ernst & Young
Enterprise Support Service & Vice President of Public Relations
EY YoungGuns
"Working with Jason has been very helpful personally and professionally. He's helped me be a better leader, manager, communicator
... read more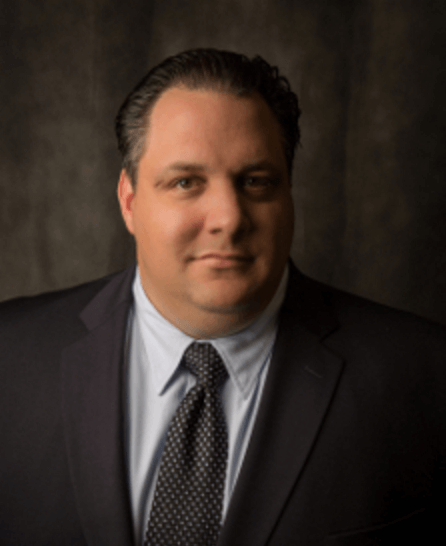 Joe Tassone
CEO of HPC Wireless
"Thank you Jason. Our group really enjoyed your team building presentation — I heard very positive verbal feedback immediately after!"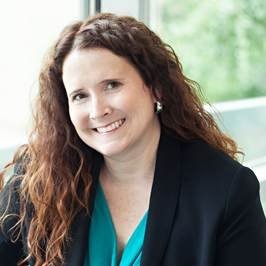 Jennifer Little
Board of Directors & Head of Programming
PRSA Dallas
"I played @jasontreu's "Cards Against Mundanity" game for only five minutes at today's @PRSADallas #PRSALuncheon and I didn't want it to end! Hope to do this activity with my team at work! #PRSADallas"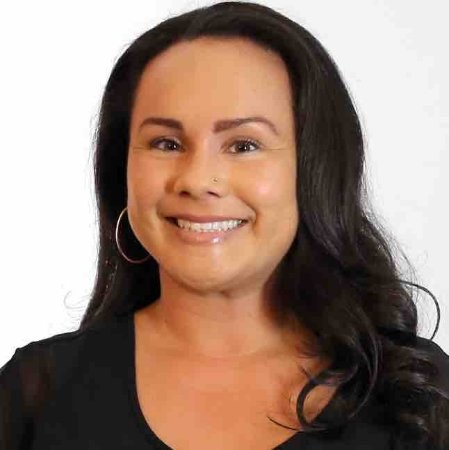 Marissa Borjon
Product Communications
Toyota North America
"Coaching with Jason has made me see the bigger picture. He has helped me get past limiting beliefs and my confidence has improved
... read more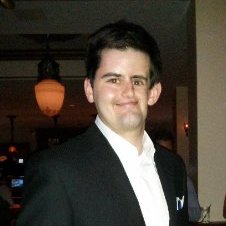 Eric Marrone
Web Developer, Analyst and Founder
Toronto Young Professionals
"With Jason, I was able to quickly identify, address and obliterate the self-limiting beliefs that had held me back for years. I credit
... read more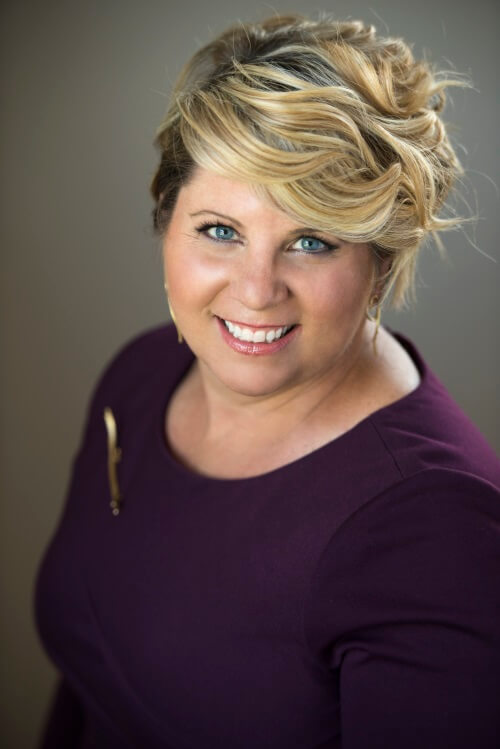 Bridget Cavanaugh
RFx Circle Achiever (highest level)
Rodan + Fields
"In a world where all you need is a $35 course from Udemy to call yourself a coach, Jason is a rarity. He is the real deal, hecan teach living
... read more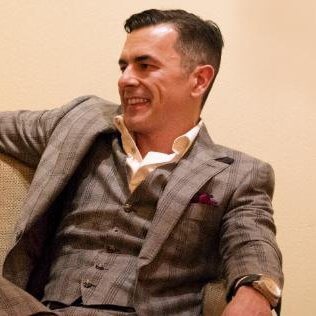 Tony DeQuick
President
Entropy Radiator Corporation
"Do you want to get to the next level? Jason's Team Building Workshop will help you open doors in your life, that you never knew they were there!
... read more
Sandra Garcia
Membership Coordinator
Fort Worth Hispanic Chamber of Commerce
"Jason's had a significant influence on my business and life. He helped me pinpoint and stop repeating the same behaviors that
... read more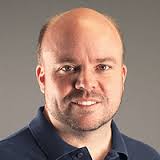 Alexander Muse
Serial Entrepreneur and Managing Partner in Sumo Venture Fund
"Getting to work with Jason was a game-changer. I thought my team was close before playing Jason's Cards Against Mundanity, but seeing ... read more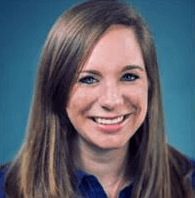 Kate Stott
Director of Enterprise Operations
WORLDWIDE EXPRESS
"Our group of ambassadors enjoyed your team building presentation and excited to try the game with their team/organization.
... read more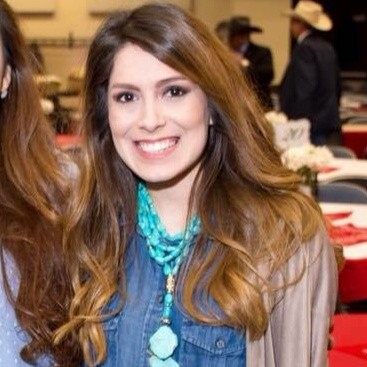 Jazmin Gutierrez
Business Coordinator
Fort Worth Hispanic Chamber of Commerce
"Jason did a great job of not only giving me the nudge I needed to explore a team workshop but he also did a fantastic job of organizing and running it! ... read more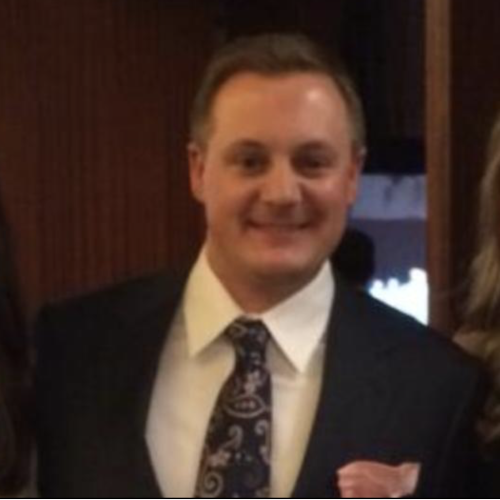 Josh Pluemer
Vice President of Operations
WORLDWIDE EXPRESS
"I played your team building game, Cards Against Mundanity, with my wife. We both really enjoyed it. We did a modified version —
... read more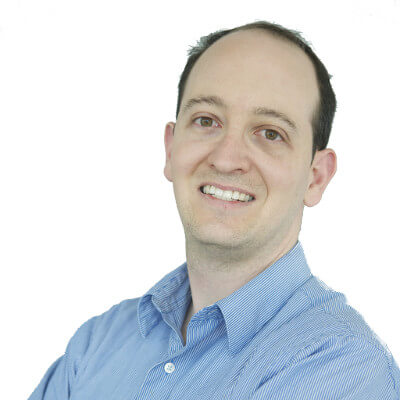 Matthew Silverman
Digital Marketing Strategist
UPS
"…and Jason Treu for being an awesome coach. Without him, there is no way I would be where I am today."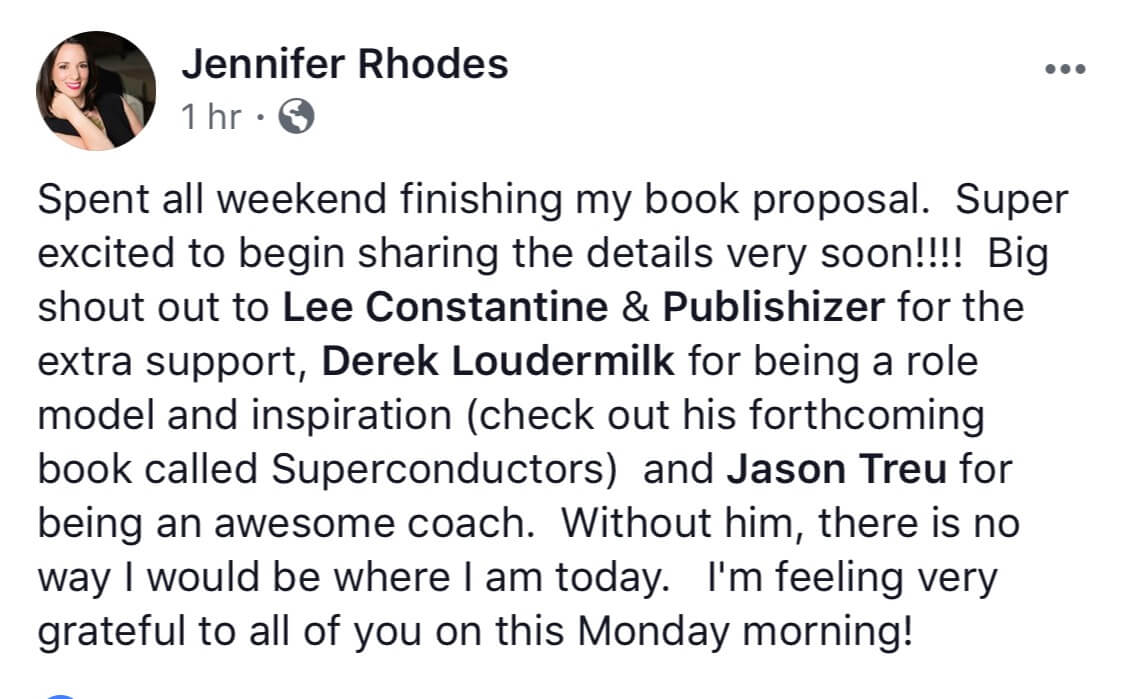 Dr. Jennifer Rhodes
Founder of Visual Arts Reimagined (VAR) and Rapport Relationships
Creative Clinical Psychologist
"Jason's coaching and counseling guided me to be more creative and successful in both my personal and professional life. His ability to
... read more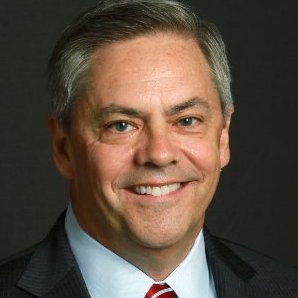 Sean O'Shaughnessy
Former Senior Executive
UPS & Transportation Expert
"Jason had a tremendous impact on our User Summit. His presentation set the tone for tone open, thoughtful and productive conversation throughout the week.
... read more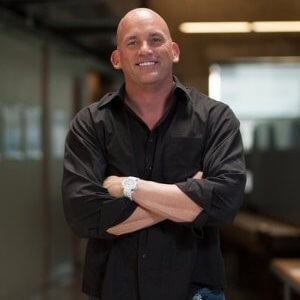 Chris Lee
Chief Commercial Officer
Logistical Labs
"I have known Jason for over a decade. In addition to his skill as a major connector of people, he is spot on when it comes to corporate culture, leadership and helping C-level executives
... read more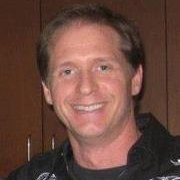 Darren Squires
Director of Digital Strategy
"I really enjoyed your presentation on maximizing team performance. I am very excited to use your tools within our team, including playing Cards Against Mundanity."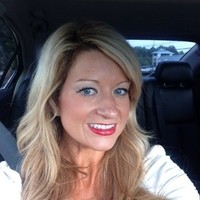 Ashley Ellison
U.S. Xpress, Inc. Director, Capacity Optimization
"Coaching with Jason was extremely valuable to me. I reached out to Jason because I was taking lots of action on a new business idea
... read more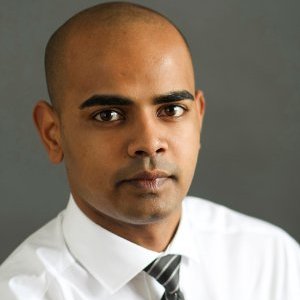 Titus Phillip
Sales & Marketing Executive
Landmark Athletics
"I came to Jason for coaching at a real low point in my life, I had recently left a religious cult that I had been a part of for 10 years. I felt
... read more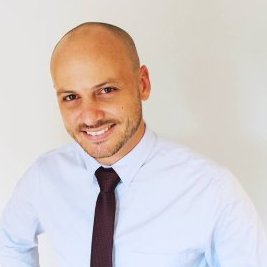 Ben Hartnett
Entrepreneur and Franchise Owner
New Zealand
Thank you Jason, Your book of Social Wealth has been a book that changed my way of starting and building my relationships.
... read more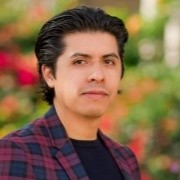 Jose Belman Jr
Principal
Belman Investment Group
CEO
Priority Real Estate, Inc.
"I had the privilege of working with Jason one on one and was thoroughly impressed at how much knowledge he has in the field of business
... read more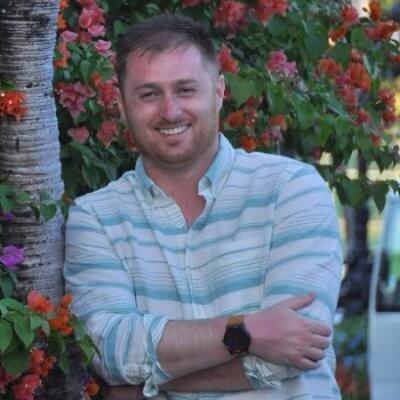 Michael Yezo
Technologist, Developer and Engineer
"Jason's presentation helped HR professionals across the OKC metro tackle employee engagement by doing deep dives into who the
... read more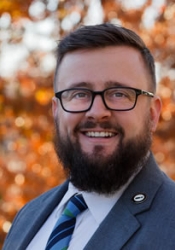 Greg King
VP of Programs
SHRM-CP MHRM
Oklahoma City Human Resources Society
"Jason's presentation was really resourceful and opened up managers at our organization to have conversations on best
... read more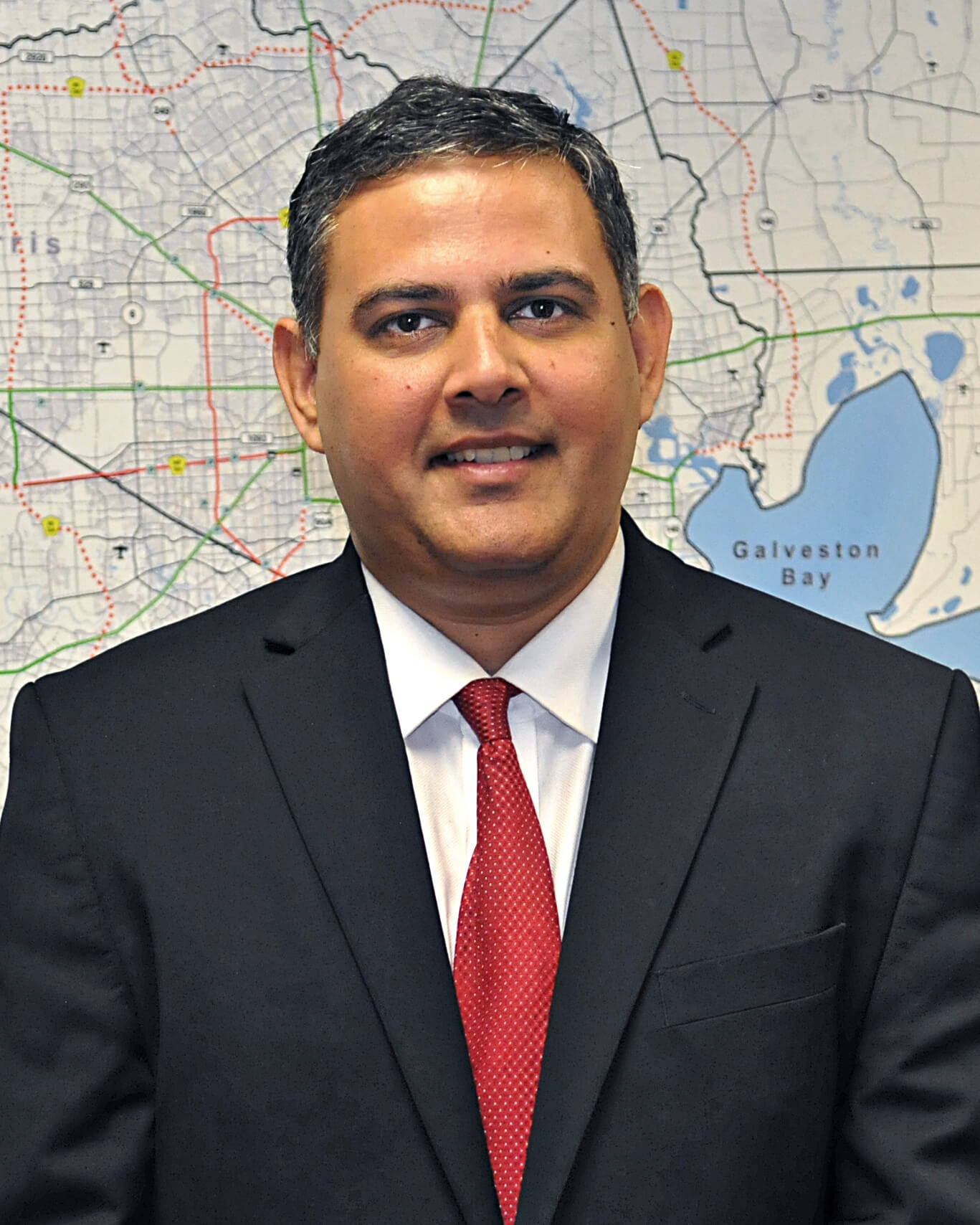 Patrick Mandapaka, PhD, AICP
Assistant Director
Transportation Department
Houston-Galveston Area Council
"When I started working with Jason I had some gaps in my mental model. I also had a general fear of the direction of the
... read more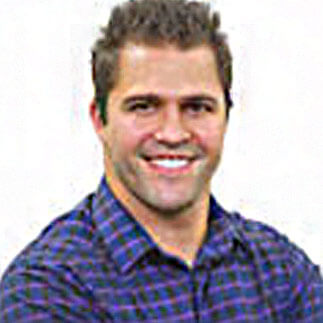 Vince Caviglia
Principal at GC Capital Group
(And I'm helping him launch his
first real estate fund in 2019)