Services (1:1/Group Coaching, Leadership/Manager/Team Building Workshops, Keynotes & Executive and Team Off-Sites)
I coach executives, managers, entrepreneurs, and their teams to be extraordinary leaders, managers, and peak performers, and build the highest performers and most engaged teams.
I've coached hundreds of people and worked with game-changing organizations such as Apple, Amazon, Google, Oklahoma City Thunder, Merck, Intel, Blue Cross Blue Shield, Ernst & Young, Quad-C Management, and many others.
You can see the ROI and business-changing experiences my clients are receiving here and here.
Let's discuss your current challenges/goals and see if we are a good fit. Here is my guarantee for our initial session:
1) Discuss your current situation – what's not working & where you want to go
2) Map out an action plan to get you immediate ROI and solve your challenges
"Business-changing, and life-changing. Working with Jason has been one of the most valuable experiences -- for my happiness, my leadership skills, and my company's bottom line."
TOM MADINE
CEO of Worldwide Express, $750M in 2015 revenue
"Working with Jason has been very helpful personally and professionally. He's helped me be a better leader, manager, communicator and conflict resolver. He's also been an excellent sounding board to discuss strategies and initiatives, challenges and other business issues. I highly recommend Jason as a business and executive coach."
Joe Tassone
CEO of HPC Wireless
"Jason is an executive's secret weapon to fast track success. Thanks to him, I've been able to: go to conferences like TED and meet influencers such as Bill Gates and Tim Cook, uncover fantastic investment opportunities, and get onto top boards including TED and XPRIZE. I'm more excited than I've been in a long time."
David Kiger
Founder and Executive Chairman of Worldwide Express, $750M in 2015 revenue
"Jason's had a significant influence on my business and life. He helped me pinpoint and stop repeating the same behaviors that have been holding me back for years. I was able to let go of a '50 pound weight' of stress, fear and anxiety that was like a noose around my neck. That's helped me take bold new steps that add up to an exponential impact on my bank account and happiness."
Alexander Muse
Serial Entrepreneur and Managing Partner in Sumo Venture Fund
"A close friend of mine--a high-ranking Fortune 250 executive--has long been grappling with a set of major career and life decisions. I introduced her to Jason and watched him do more to help her in one hour than I could do in years. That single hour with Jason is the best gift I have given her in 20+ years of friendship."
Kelly Rentzel
General Counsel, Texas Capital Bank (2016 Forbes List of Best Banks & $22B in Total Assets)
"Jason has been pivotal to helping me break old patterns and amp up my emotional intelligence to turbocharge business results and find deeper personal fulfillment. He's an invaluable sounding board and a fount of creativity to help business leaders stay ahead in all aspects of life."
Matthew Stewart
VP & Co-GM for Anntenna Group, #1 Clean Technology & Energy PR Agency
"Jason's coaching and counseling guided me to be more creative and successful in both my personal and professional life. His ability to quickly assess skill sets and situations combined with insights to draw out blind spots and position solutions is very unique and effective. His impact on me changed my life and enabled me to progress and excel in the delicate work-life balance we all seek."
Sean O'Shaughnessy
Former Senior Executive at UPS & Transportation Expert
"With Jason, I was able to quickly identify, address and obliterate the self-limiting beliefs that had held me back for years. I credit this swift transformation to his intuitive, empowering and dedicated coaching style. The best part? As the keynote for my team retreat, he helped me connect more meaningfully with my top leaders to elevate our entire organization."
Bridget Cavanaugh
RFx Circle Achiever (highest level), Rodan + Fields
"I work with other executives who visibly benefitted from their time with Jason, and I was fortunate enough to have the opportunity to work with him directly. Our first meeting was incredibly impactful – beyond anything I could have expected. From that time forward, Jason's pragmatic and effective approach has continued to help me make significant changes that I, and those who know me, would describe as life-changing – both personally and professionally."
Amy Milligan
Senior IT Executive in a billion dollar company
"I came to Jason for coaching at a real low point in my life, I had recently left a religious cult that I had been a part of for 10 years. I felt demoralized, defeated and had zero self-esteem.
During my year and a half working with Jason, he helped me realize that there was in fact nothing wrong with me. He coached me through re-discovering myself and who I wanted to be. He helped me reconnect with my estranged family. And perhaps most significantly he helped me through the process of deciding to quit my secure, well-paying job in order to move back to my home country and start a business. Working with Jason is one of the best decisions I ever made."
Ben Hartnett
Entrepreneur and Franchise Owner in New Zealand
"I had the privilege of working with Jason one on one and was thoroughly impressed at how much knowledge he has in the field of business and relationships. He is very charismatic, helpful, and gives great advice. It would be a pleasure to continue working with him in the future and I would recommend him to anyone that needs advice on growing a business or taking your career to a new level."
Michael Yezo
Technologist, Developer and Engineer
"Coaching with Jason has made me see the bigger picture. He has helped me get past limiting beliefs and my confidence has improved as a result. Jason always has great ideas and advice that can help propel you forward. His coaching is unique and I highly recommend it if you want to take your personal or professional life to the next level. "
Eric Marrone
Web Developer, Analyst and Founder of Toronto Young Professionals
"This was an unbelievable experience, an experience that has helped me grow both professionally and personally. No question, I wasn't sure what to expect on the front end. But the success and path Jason has provided me, has allowed me to explode into my next chapter (in business and in life). I never thought I would share with as many people as I have (100 or so) about what Jason has done for me. The process has accelerated my ability to learn and adapt with tools I didn't know I had and to become, a true leader."
Ryan Ilges
VP of Sales at Worldwide Express, GM for the FTL business & former franchise owner
"In a world where all you need is a $35 course from Udemy to call yourself a coach, Jason is a rarity. He is the real deal, he can teach living on the next level because that's what he does. Thanks to the skills I learned from him, it opened the door to a deal that will produce 7 figures of income for me over its lifetime. More importantly, it will allow me opportunities to do some amazing things."
Tony DeQuick
President Entropy Radiator Corporation
"Working with Jason really helped me to work through my blind spots and become a better leader. I can't say enough great things about how impactful working with Jason was for me personally and professionally."
Joel Clum
COO Worldwide Express, the leader in shipping and logistics with almost 1,000 employees and $1B+ in revenue.
"Coaching with Jason was extremely valuable to me. I reached out to Jason because I was taking lots of action on a new business idea and was not seeing any results or progress after 18 months. His coaching helped me to get out of my own head and take practical simple action steps to quickly test and validate my new business idea. Throughout this process, he has also helped me gain clarity and connect deeper with the people in my life."
Titus Phillip
Sales & Marketing Executive at Landmark Athletics
You know the old hockey-stick graph. Up up, up, then straight, flat line.
If you're like the clients who've come to me, that graph hits close to home.
You're a born leader and a natural at what you do.
That — coupled with blazing ambition (and A LOT of hard work) — propelled you up, up, up. All hockey-stick handle, all the time.
Lately, though, the terrain's gone flat (flatter than it did).
To the outside world, it looks like you're at the top (And hey, nice golf set, running shoes, paint brush and world-traveling suitcase.) Or perhaps you are temporarily "stuck."
But you know there's a level you haven't reached. You know there is so much more you and your team can accomplish.
CAN YOU AND YOUR TEAM PICTURE THE NEXT LEVEL?
Here's why even the most remarkable people, team, and organizations get stuck at some point: they aren't completely sure what they want and/or need They can't picture it, so they can't go for it. There's no clearcut path upward anymore. No popcorn trail.
Well, meet your guide. I've seen the best at work. I've worked with the innovator and business groundbreakers such as Steve Jobs (Apple & Pixar), Mark Cuban, Mark Hurd (HP), Reed Hastings (Netflix), Paul Wahl (President at SAP), and many others.
Read below on how we can work together to activate you and your team's next upward trajectory spike.
And if you want to see examples of what working with me can do for you and/or you and your team, click here.
When you work with me you will…
Show up more powerfully and contagiously alive and "lit up" at work more than you ever have before
Improve your performance, leadership, and productivity
Build the highest performing teams and organization crushing your key metrics
Develop off-the-charts EQ, or emotional intelligence — the key to managing and leading people successfully
Become more creative, innovative and problem-solve quicker than ever before
What types of services do you provide?
1:1 coaching with executives, managers, entrepreneurs and rising stars.
Group coaching with executives, managers, and their teams, and entire business organizations.
Workshops for managers (first-time and seasoned), leaders, and employees (see below for details and click here for my building the highest performing teams workshop based on my breakthrough game, Cards Against Mundanity)
Keynote speaker for executive- and team-off sites, and company and sales meetings.
1-1.5 hour "quick" presentations on leadership, management, team building and performance and much more
Executive/Leadership Team Reboot and Acceleration program (For existing teams, or teams with new leaders, that need to dramatically improve their performance and relationships.
Advise on special projects such as mergers and acquisitions, turnarounds, company culture change, and much more
Do you provide company-wide training and development programs?
I help companies develop highly effective and productive leaders that create the optimal conditions for everyone around to thrive. I fast track results through leadership and management development programs and results-based executive coaching.
To maximize my clients' return-on-investment, I customize design each program around the specific needs of each leadership level. Typically, executives and high-level leaders need more individual development. At other levels (frontline leaders, mid-level leaders, high-potential early career leaders) I conduct more group and team programs to maximize effectiveness and delivery.
How does your coaching process work?
Here is my four-step coaching process to get results and ROI quickly (most clients are getting a 3x-10x return-on-investment with me). You'll get evidence along the way to show you this process is working for you. Also, I use a similar process when I conduct group coaching for teams and organizations.
If you have any questions on the process or want more details (click read more below) and contact me at jason@jasontreu.com.
YOUR BUSINESS AND LIFE WILL LOOK SOMETHING LIKE THIS
You feel locked into your zone, happy and pumped up
. You are able to authentically connect with and influence others. You get widely known for what you do. You feel confident in leading and managing others. You stop spinning your wheels and wasting time on things that don't get you results. 
You build a world-class team and a culture people are dying to work for.
You create your unique mark on the world.
I have three types of coaching services: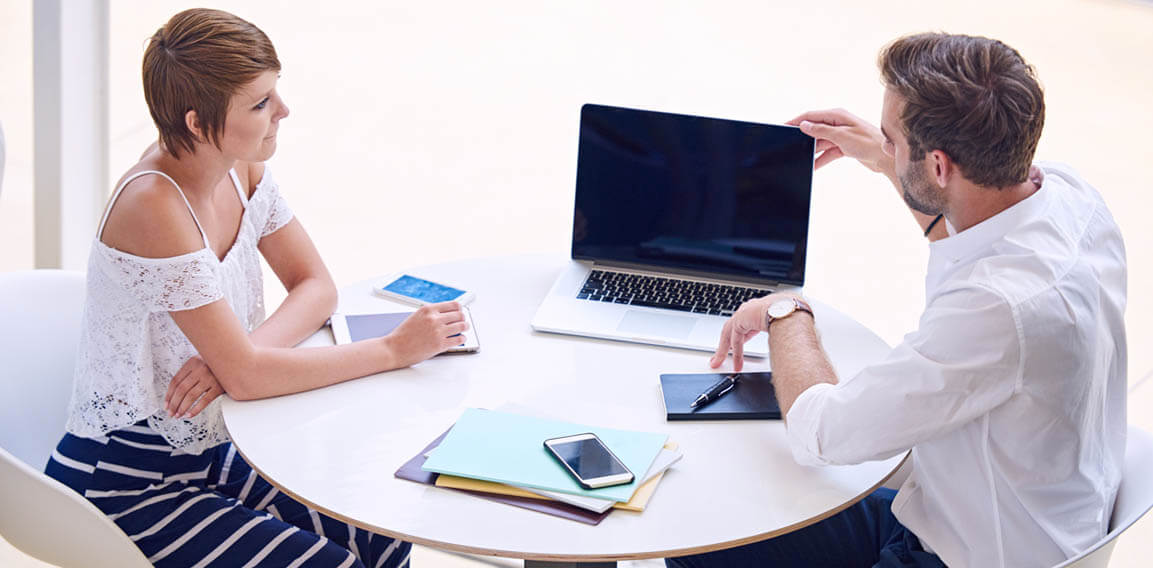 For executives, managers, and entrepreneurs who are ready to go even further in both business and life. I also offer a single individual coaching session (click here).
Want real-life examples of how I've helped successful clients like you? Click here.
Interested? Click below.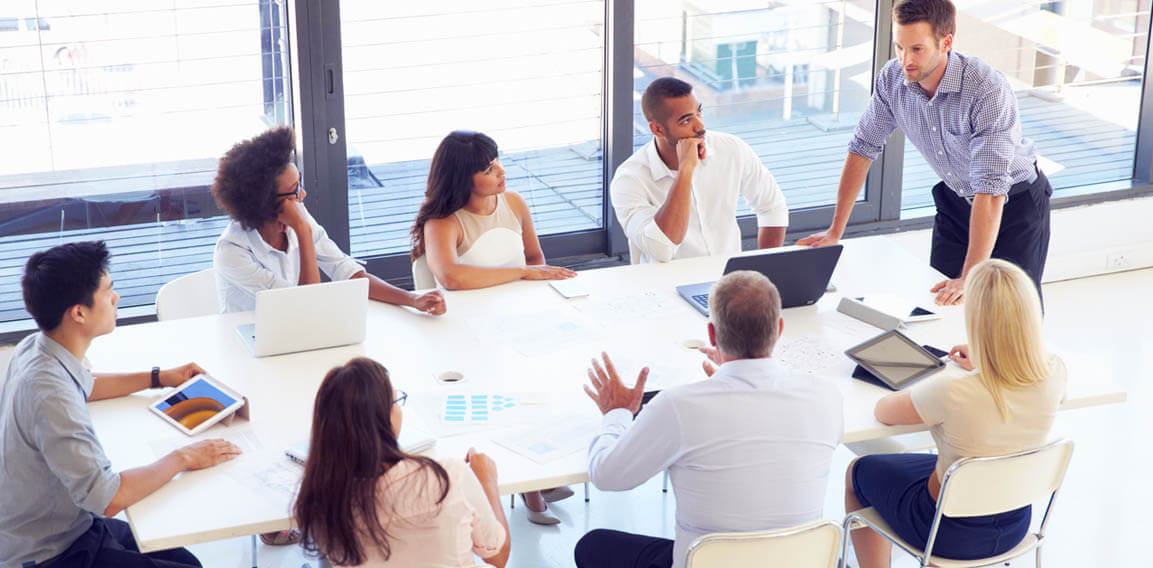 Group Coaching For Teams & Organizations
As any football fan knows, putting together a group of talented players doesn't mean you have a winning team. Nobody would dream of football players becoming a great team automatically.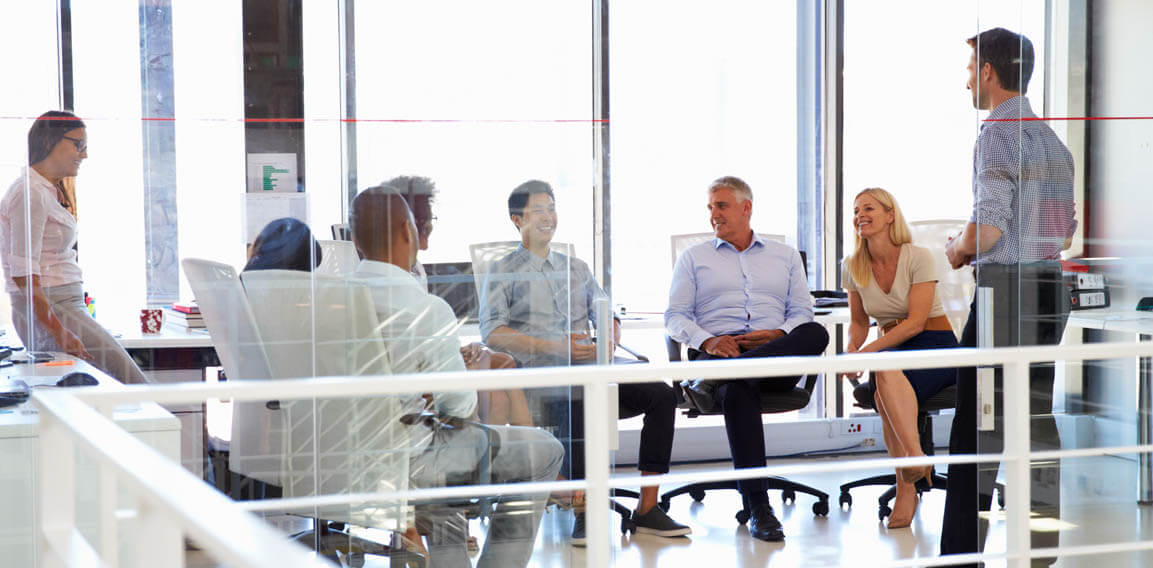 Workshops / Team & Executive Off-Site Meetings
I conduct 1/2 day to full day on-site, fully interactive leadership and management training and workshops for executives, managers, and employees to 10x performance and teamwork (and see below for specific details). I also conduct executive and team off-sites. Let's get in touch so I can address your questions and design the right plan for your organization.
I also have an "Executive/Leadership Team Reboot and Acceleration program" (for existing teams, or teams with new leaders, that need to dramatically improve their performance and relationships.
Leadership, Management, and Team Building Workshops:
I work with organizations to train and develop their leaders, managers, and staff to perform at the highest levels (i.e. Top 1%). I've identified the habits and practices of the most highly effective, productive and inspirational leaders and managers, and developed leadership and management workshops for organizations. You'll be able to operationalize your "people" management.
Each workshop has been carefully crafted with engaging materials and activities, along with easy-to-implement best practices that get immediate results (including boosting bottom-line results).
Make more money by building extraordinary leaders, the top 1% of teams, and a culture that creates the conditions for them to thrive.
Below are the two most commonly requested workshops, along with other training options.
I have three types of coaching services: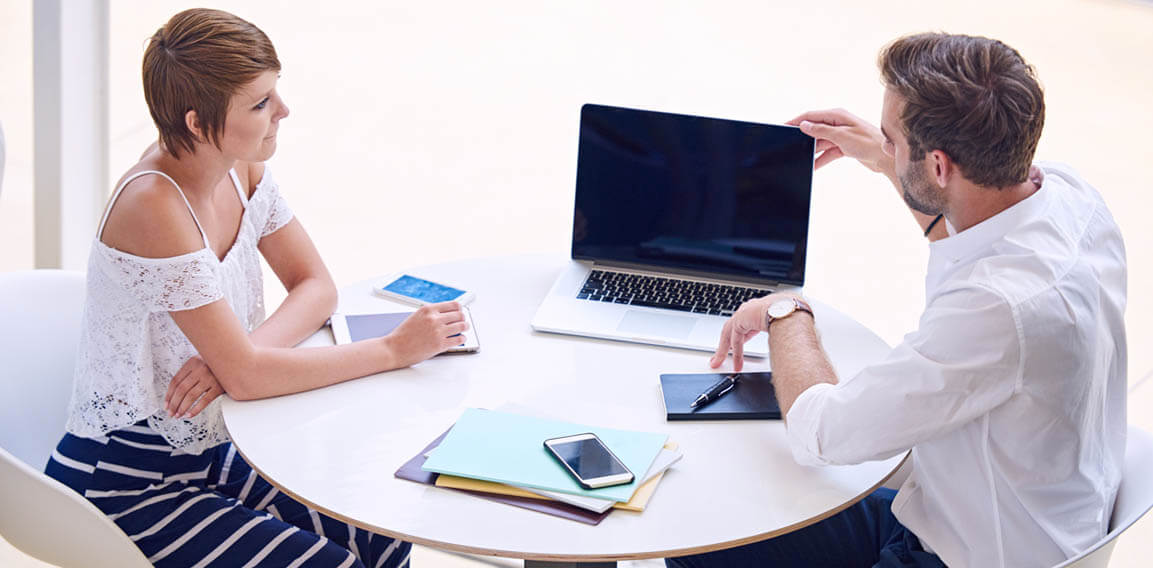 For CEOs, executives, managers, and entrepreneurs who are ready to go even further in their business and career.
Many of my clients stay with me for a long time because they love the results and ROI. For them, I become an unofficial "chief of staff" or consigliere. (Want real-life examples of how I've helped clients like you? You'll find them on my Client Success Story page.)
Interested? Click below.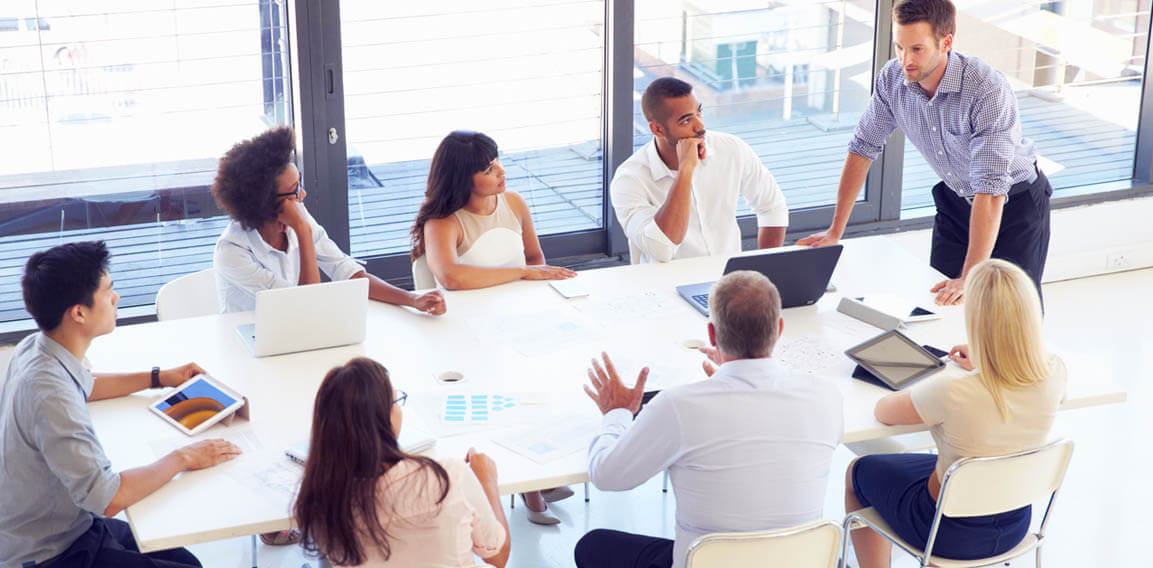 As any football fan knows, putting together a group of talented players doesn't mean you have a winning team. Nobody would dream of football players becoming a great team automatically.
There, it's a given:
Coaching is indispensable.
Yet, when it comes to executive groups, managers frequently entertain the fantasy that high performance will just "happen" by concentrating solely on the business agenda and without any coaching.
I meet with members of your team individually at first, then eventually in group sessions. I've resolved long-term conflicts within teams, increased communication and collaboration, taught leadership, management and other skill sets to impact the bottom line, driven culture change, and help drive total company transformations.
How I work is customized to your company and your team. Let's get in touch so I can address your questions and come up with a plan.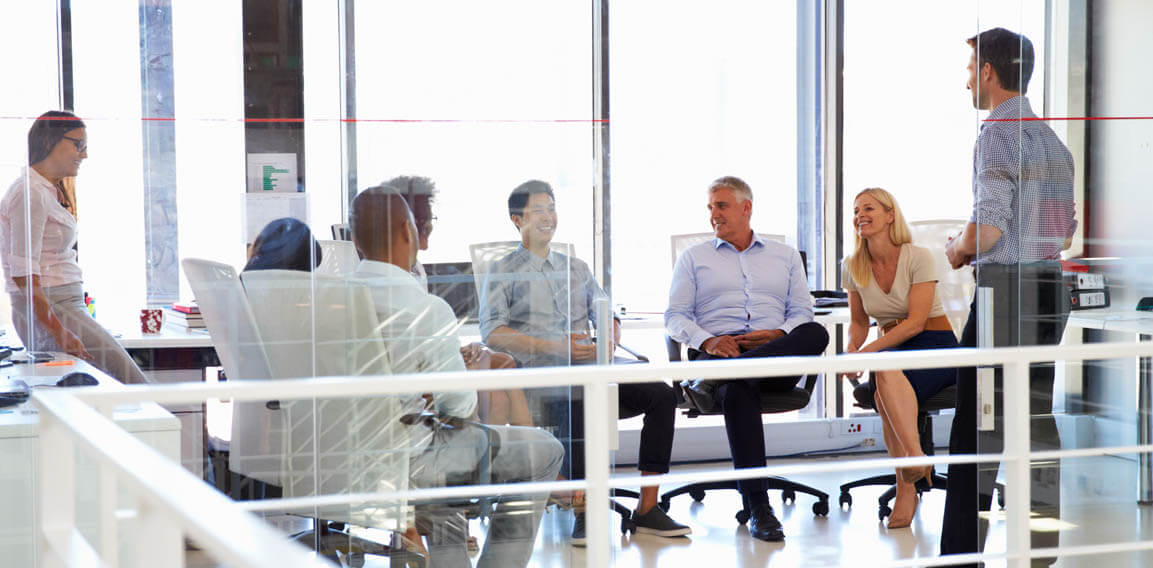 I conduct 1/2 day to full day on-site, fully interactive workshops for executive teams, managers and employees to 10x performance and teamwork.
Workshop focus around the following areas:
How to manage yourself, and lead and coach others
How to implement 4 levers to maximize team performance (includes best practices from top companies)
How to build world-class culture like Google to dramatically increase performance and employee engagement (include playing the culture "game" I created for my billion dollar clients)
How I work is customized to your organization and team. Let's get in touch so I can address your questions and design the right plan.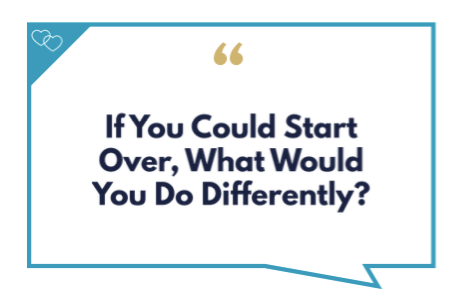 Want to Build the Highest Performing Team?
Get my breakthrough team building game, Cards Against Mundanity. [IT'S FREE]. It's based on a famous research study where strangers built the closest relationship in their lives in 45 minutes. 12,000+ employees have played it including organizations such as Amazon, Google, Oklahoma City Thunder (NBA team), Microsoft, Southwest Airlines, Blue Cross Blue Shield, Ernst & Young, & many others. Works for sales teams with prospects and customers too. HR teams use it for their people strategy.
Play the #1 Team Building Game
Companies such as E&Y, Google, Amazon, Microsoft, Southwest Airlines, Blue Cross Blue Shield, along with 12,000+ people have played it. It's being used in company-wide meetings, team off-sites, planning sessions, organizational changes, employee orientations, hiring, sales engagements and more. Click here to get it and it's free (and I conduct a workshop that goes with the game).
BRAND NEW UPDATE:
Purchase the Cards Against Mundanity Physical Playing Cards Here.
There are Brand New Questions.