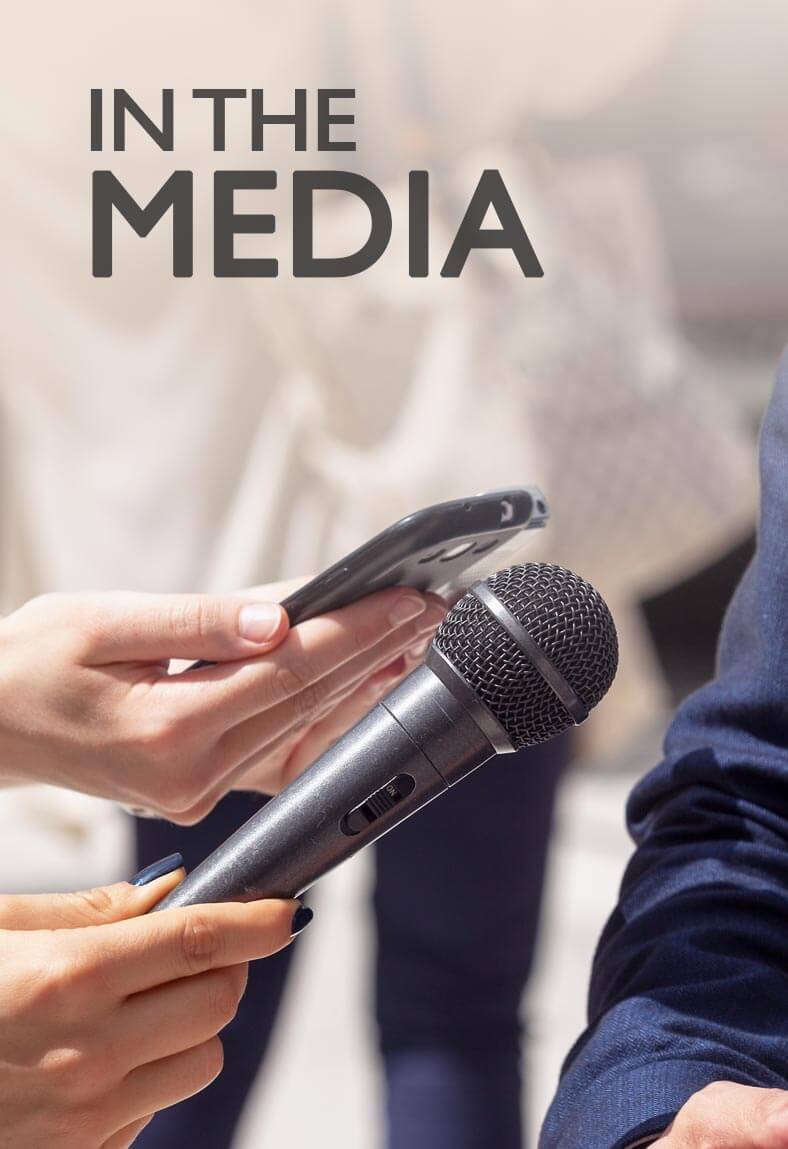 PODCAST INTERVIEW: Weird Entrepreneurs
INTERVIEWS : Podcast, Radio & Television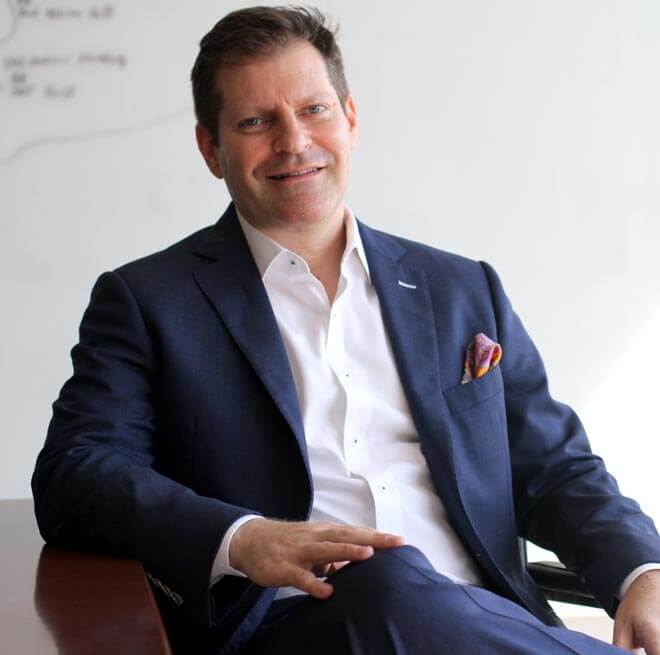 Book me for your next speaking event
My goal is to create the ideal speaking outcome for your organization and knock the ball out of the park on your behalf.
I often speak to various groups, both large and small. Regardless of the group the subject matter each speech is tailored to drive home one point: How to quickly create exceptional relationships to maximize your business bottom line, along with being happier and more fulfilled. Learn More
Play the #1 Team Building Game
Companies such as E&Y, Google, Amazon, Microsoft, Southwest Airlines, Blue Cross Blue Shield, along with 12,000+ people have played it. It's being used in company-wide meetings, team off-sites, planning sessions, organizational changes, employee orientations, hiring, sales engagements and more. Click here to get it and it's free (and I conduct a workshop that goes with the game).
BRAND NEW UPDATE:
Purchase the Cards Against Mundanity Physical Playing Cards Here.
There are Brand New Questions.