Keynote Speaker & Workshop Presenter: Leadership, Team Building, Employee Engagement and Performance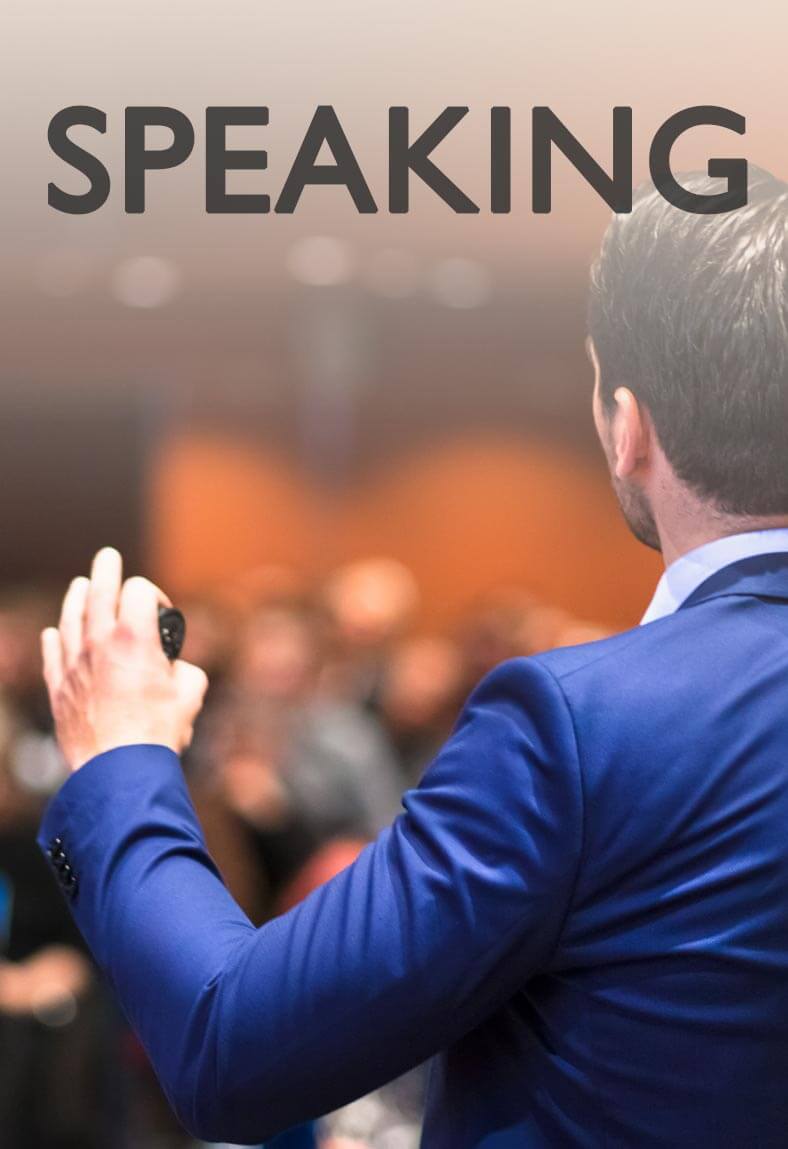 "The workshop and game were excellent: the team was very appreciative of the event, and it kept coming up as one of the best experiences they've ever had.... read more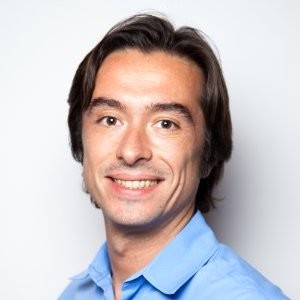 Alberto Grazi
Google's Head of Americas Video Solutions Consulting
Google
"Jason's presentation helped HR professionals across the OKC metro tackle employee engagement by doing deep dives into who the
... read more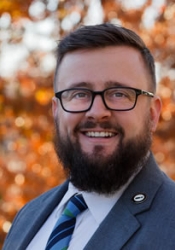 Greg King
VP of Programs
SHRM-CP MHRM
Oklahoma City Human Resources Society
"Jason's presentation and Cards Against Mundanity game instantly resonated with our group, and was the start of new connections
... read more

Matthew Smith
Senior Director
Head of Corporate Sales at Southwest Airlines
President
AA-ISP (American Association of Inside Sales Professionals.)
"Jason's session was life-changing…both professionally and personally. When we began, I sat amongst a group of strangers.
... read more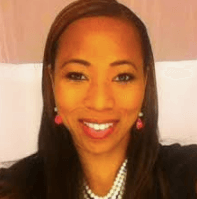 Saki Indakwa
Director
The Ralph Douglas West Ministries
PRSA Houston President 2017-2018

"I was impressed after I heard Jason speak at a PRSA Dallas Luncheon. When our company was planning activities for an upcoming ... read more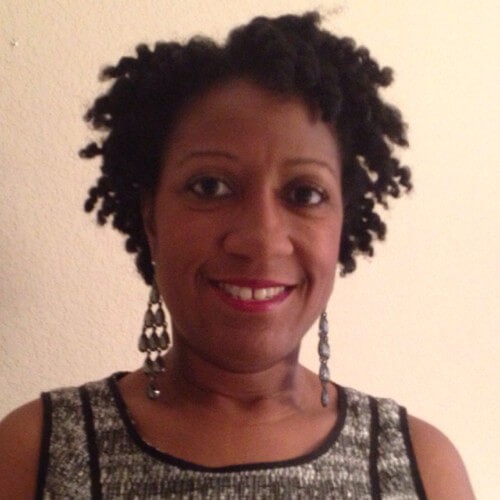 Pamela Thompson
Blue Cross Blue Shield

"Our clinic was struggling to maintain a positive morale. After attending Jason's workshop, I was able to take what he said and put it into action. ... read more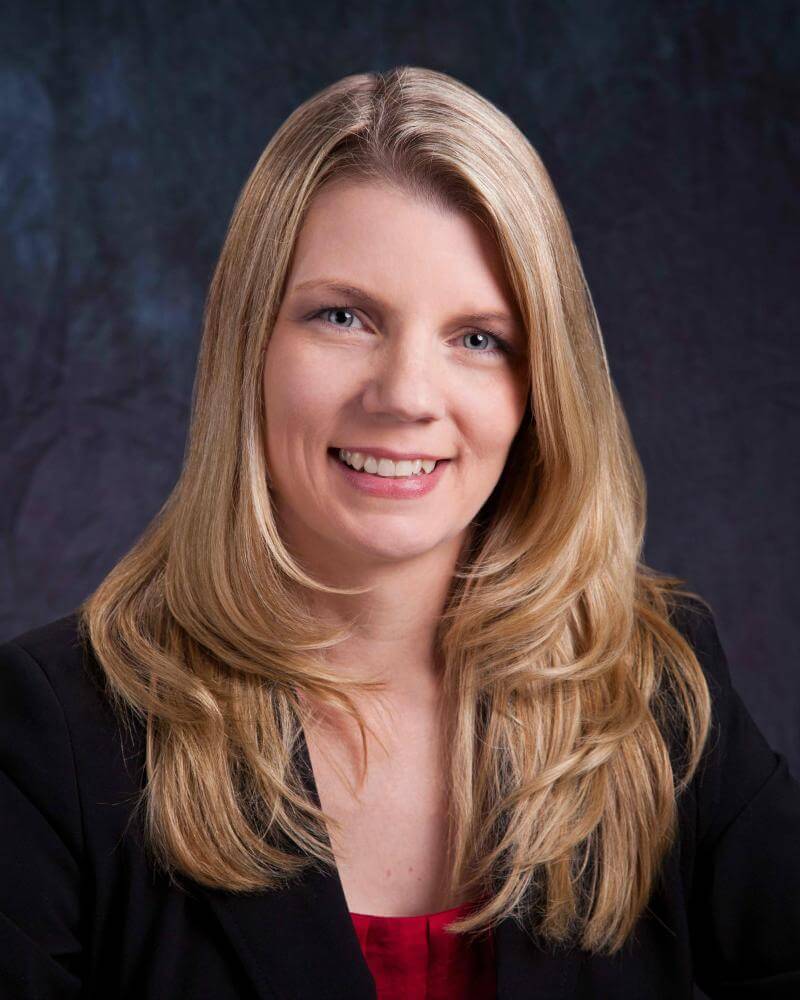 Angie Higgs
Director of Clinical Services
CareHere — Provides employer-sponsored work-site healthcare access in 200+ centers over 26 states that has served more than one million patients last year.
"Jason did a great job of not only giving me the nudge I needed to explore a team workshop but he also did a fantastic job of organizing and running it! ... read more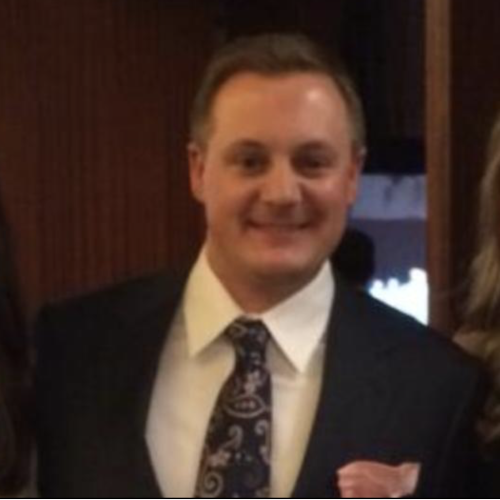 Josh Pluemer
Vice President of Operations
WORLDWIDE EXPRESS
"Jason's presentation was really resourceful and opened up managers at our organization to have conversations on best
... read more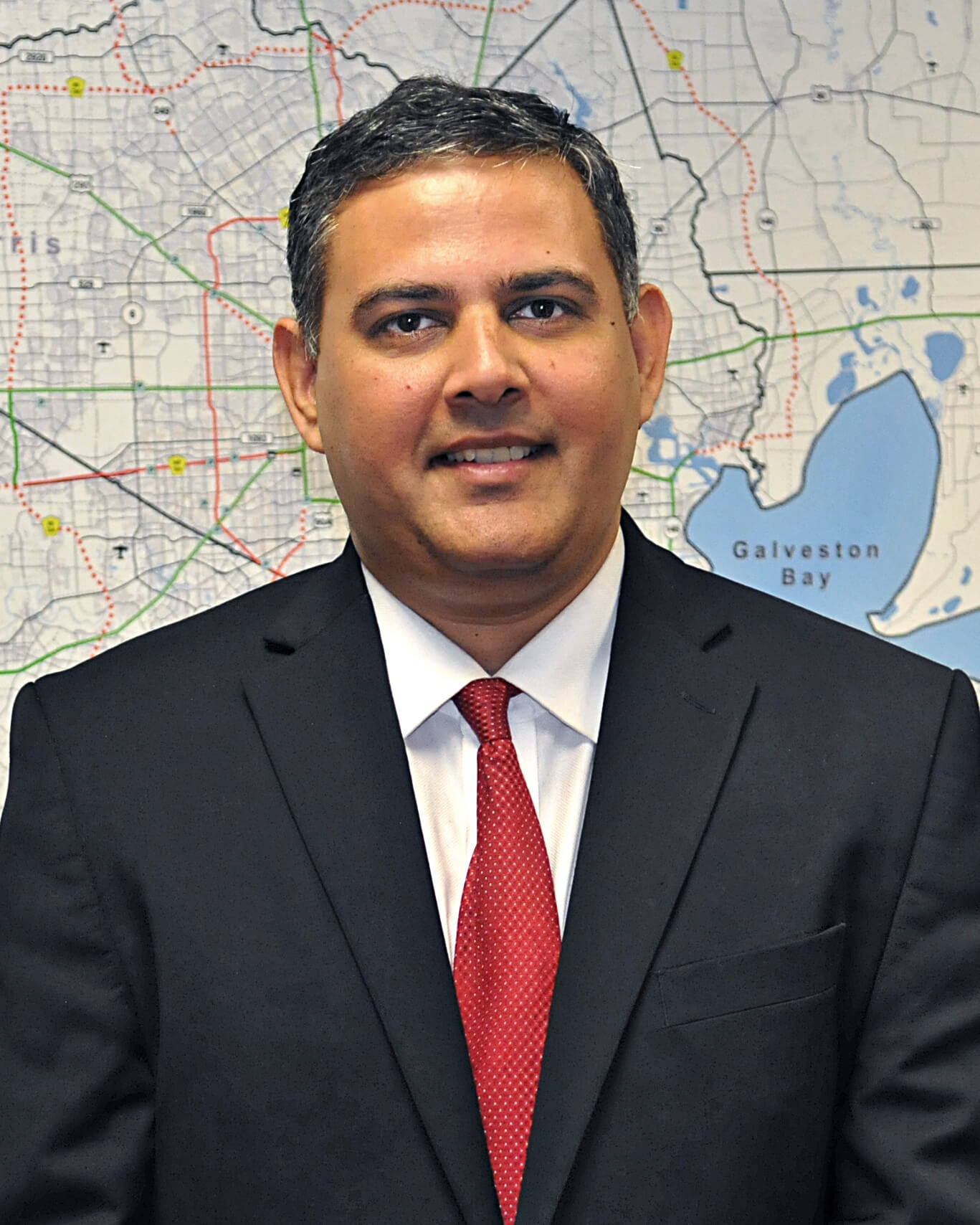 Patrick Mandapaka, PhD, AICP
Assistant Director
Transportation Department
Houston-Galveston Area Council
"Jason had a tremendous impact on our User Summit. His presentation set the tone for tone open, thoughtful and productive conversation throughout the week.
... read more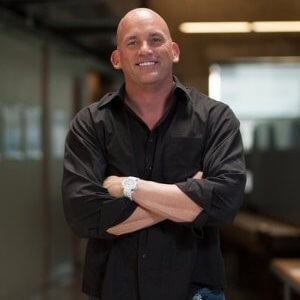 Chris Lee
Chief Commercial Officer
Logistical Labs
"Understanding self-awareness is an essential component for a team to truly evolve into a high-performing unit. Jason offered a fresh perspective... read more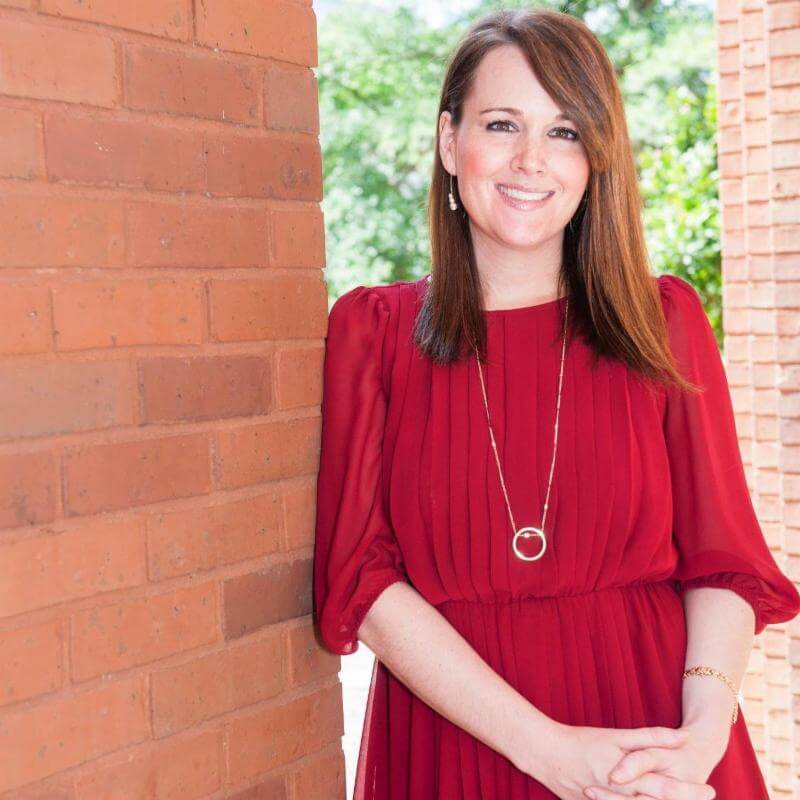 Meagan Coughlin, APR
Public Outreach Manager
Houston-Galveston Area Council
Transportation Department / MPO
Houston PRSA Board of Directors & Programs Chair 
"Jason did an outstanding job invigorating and motivating our members as the first speaker for EY Young Guns Toastmasters' Distinguished Speaker Series.... read more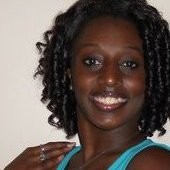 Lonnada Green
Ernst & Young
Enterprise Support Service & Vice President of Public Relations
EY YoungGuns
"Getting to work with Jason was a game-changer. I thought my team was close before playing Jason's Cards Against Mundanity, but seeing ... read more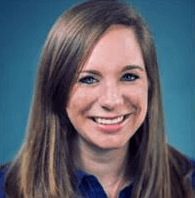 Kate Stott
Director of Enterprise Operations
WORLDWIDE EXPRESS
"I really enjoyed your presentation on maximizing team performance. I am very excited to use your tools within our team, including playing Cards Against Mundanity."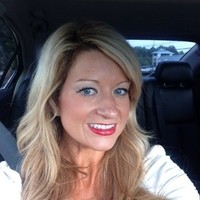 Ashley Ellison
U.S. Xpress, Inc. Director, Capacity Optimization
"I played Jason Treu's "Cards Against Mundanity" game for only five minutes at today's at PRSA Dallas Luncheon and I didn't want it to end! Hope to do this activity with my team at work!"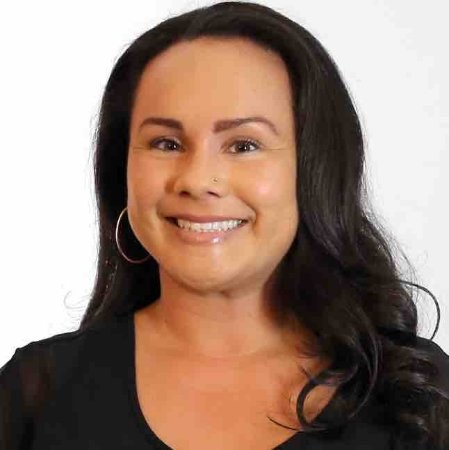 Marissa Borjon
Product Communications
Toyota North America
"I have known Jason for over a decade. In addition to his skill as a major connector of people, he is spot on when it comes to corporate culture, leadership and helping C-level executives... read more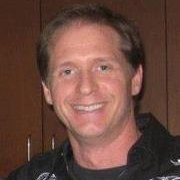 Darren Squires
Director of Digital Strategy
"Our group of ambassadors enjoyed your team building presentation and excited to try the game with their team/organization.... read more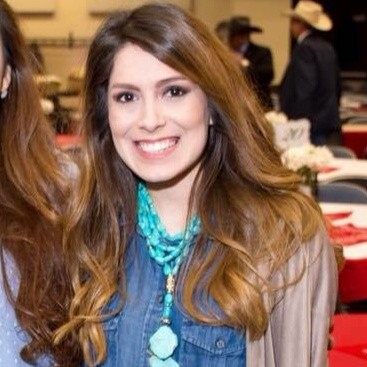 Jazmin Gutierrez
Business Coordinator
Fort Worth Hispanic Chamber of Commerce
"Do you want to get to the next level? Jason's Team Building Workshop will help you open doors in your life, that you never knew they were there!... read more
Sandra Garcia
Membership Coordinator
Fort Worth Hispanic Chamber of Commerce
"Thank you Jason. Our group really enjoyed your team building presentation — I heard very positive verbal feedback immediately after!"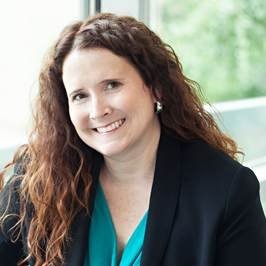 Jennifer Little
Board of Directors & Head of Programming
PRSA Dallas
"Appreciate the long chat last week during the AA-ISP Leadership Offsite in Tubac. Your insights on the Top 1% of sales
... read more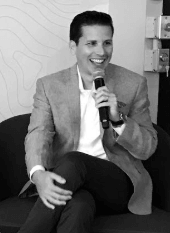 Cory Storkamp
Global Lead
Inside Sales Customer Success, Microsoft
"Our Phoenix PRSA Chapter had the honor of hosting Jason at a recent member luncheon and to say we were impressed
... read more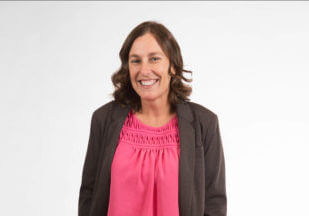 Rachel Brockway
President
PRSA Phoenix
"Very grateful that Jason was able to join us as a guest speaker at our recent AA-ISP Austin Chapter meeting.
... read more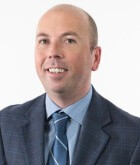 Gary Smyth
Director of Inside Sales
Informatica
President of AA-ISP Austin Chapter
"I loved your session in Tubac (at the Sales Leadership Summit), and have been exploring the files on the Google drive.
... read more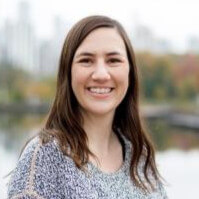 Erin Metroff
Sr. Director of Inside Sales
Houghton Mifflin Harcourt
"I just wanted to say thank you so much for coming on the show. We actually used your card game in one of our professional
... read more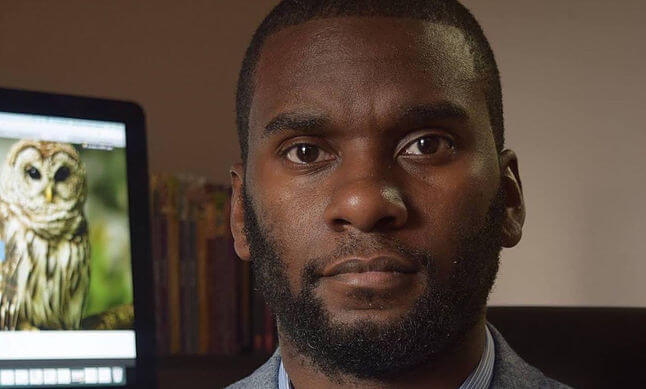 Dominic Lawson
Host of The Startup Life Podcast & Owner of Owls
(an education consulting firm that tailors professional learning and instructional content to help school and district leaders improve the way teachers and students learn, interact and perform.)
"Jason joined the AA-ISP (Global Inside Sales Association) for our Spring Leadership Retreat with 50+ Sales Leaders from companies
... read more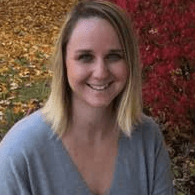 Kameron Hobbs
Sr. Director
Meeting Planner and Global Marketing & Operations at AA-ISP
"Jason presented to our AA-ISP NYC, NJ, CT members chapter meeting where Jason conducted an interactive session
... read more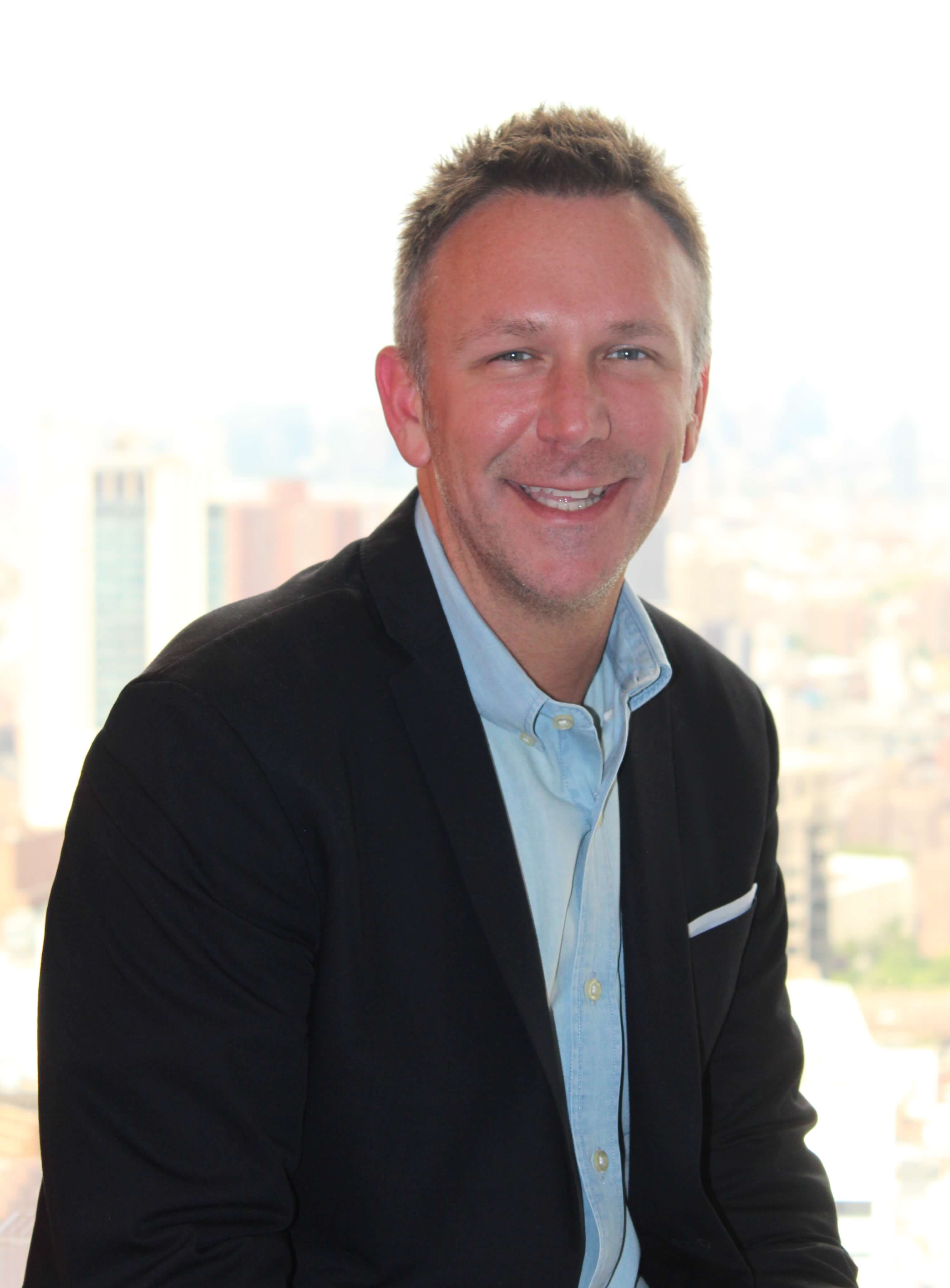 Derek Garrard
Head Of Sales Development
Kustomer
"Jason was an excellent and very motivational speaker at our April Social Media Dallas event. His innovative framework
... read more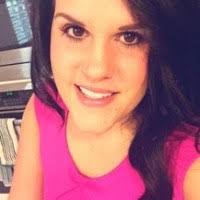 Cassie Pekar
VP of Communications

Social Media Dallas

Book Me for Your Next Keynote Speech, Team Offsite, Workshop, CONFERENCE SPEAKER or Company-Wide Meeting
My speaking goal is to create an extraordinary presentation and deliver the ideal speaking outcomes for you by knocking the ball out of the park. I'm a leadership, employee engagement, and team building expert and keynote speaker in Dallas, Texas. I conduct keynote speaker services, workshop, training, facilitates executive team offsite meetings, breakout session leader, and speak to groups of all sizes.
Whether you are a conference, franchise group, association, organization, startup, venture capital, private equity, or law firm, I tailor each speech to combine humor, motivation, science-based, thought-provoking content and storytelling into my keynote speeches and practical trainings that results in an immediate return on investment.
I deliver extraordinary talks on areas such as:
Secrets to Maximizing Employee Engagement and Performance in 45 Minutes
Team Building: Three Secrets to Creating Your Unstoppable Dream Team
Why Self-Awareness is the #1 Factor to Derail Leadership Success
How to More Effectively Manage Others and Provide Feedback That Works
Selected Speaking Engagements (2019)
Jan:
Utility Concierge (corporate workshop)
Private (corporate leadership workshop)
Feb:
AA-ISP (Inside Sales) National Leadership Retreat/Conference (keynote speaker)
PRSA Phoenix (keynote speaker)
Tri-State SHRM Regional Seminar & SHRM & HRCI Certified (keynote speaker)
PRSA Austin (keynote speaker)
AA-ISP (Inside Sales) Austin (keynote speaker)
Private (corporate leadership workshop)
Mar:
Apr:
May:
July:
Aug:
Sept:
AA-ISP  (Inside Sales) Atlanta (keynote speaker)
Oct:
Jason Treu (Troy) is an executive coach who helps executives, managers, and employees to maximize their leadership and management abilities and perform at the highest levels. He provides coaching, workshops, keynote speaking, and other training services.
Jason also has "in the trenches experience" helping build a billion-dollar company and working with many Fortune 100 companies. He spent 15+ years working in marketing leadership positions in Silicon Valley working with influential leaders such as Steve Jobs (Apple & Pixar), Reed Hastings (CEO at Netflix), Mark Cuban, Mark Hurd (CEO at HP), Paul Wahl (President of SAP), and many others.
Through his coaching, his clients have also met industry influencers such as Tim Cook, Bill Gates, Richard Branson, Peter Diamandis, Chris Anderson, high-profile venture capitalists, and many others. He's also helped his clients create more than $1 billion dollars in wealth over the past three years and secure seats on influential boards such as TEDx and xPrize.
Jason is the best-selling author of Social Wealth, a how-to-guide on building extraordinary business relationships, that's sold more than 50,000 copies.
He also was a featured speaker at 2017 TEDxWilmington for his talk on, "How to Get CoWorkers to Like Each Other." His breakthrough employee engagement and team building game Cards Against Mundanity has been played by more than 12000+ people to increase performance. It's being used in leading companies such as Amazon, Southwest Airlines, Oklahoma City Thunder (NBA Team), Ernst & Young, Google, Gillette, Microsoft, Oracle, PRSA, Blue Cross Blue Shield, Phillips May Corporation, Worldwide Express, CareHere, and many others.
He has his law degree and master's in communications from Syracuse University.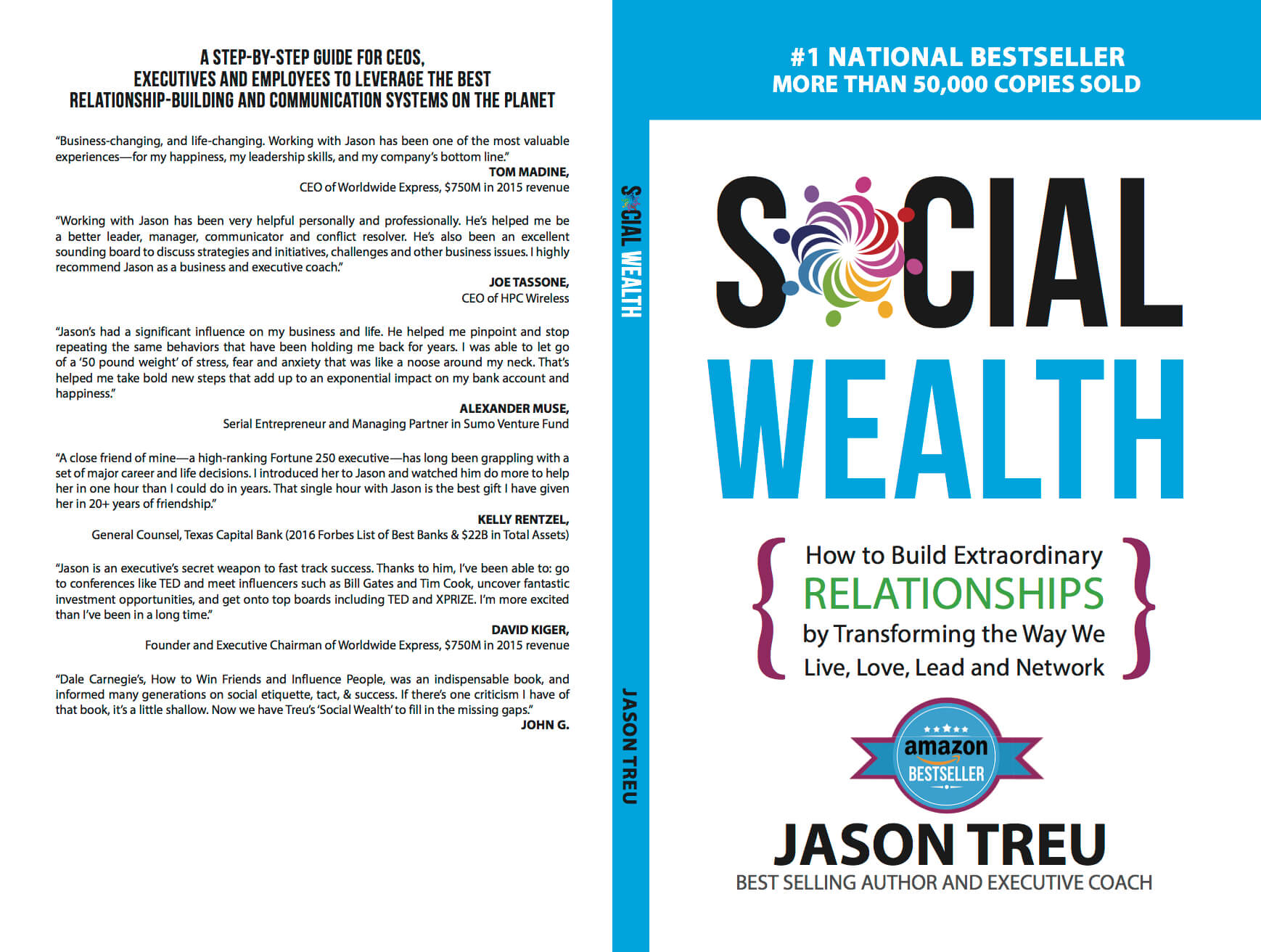 Depending on your needs, here are four of my most requested speaking engagements (can work for anywhere from 10 to thousands of individuals):
1) Secrets to Maximizing Employee Engagement and Performance in Minutes (Plus Attendees Play Cards Against Mundanity in Small Groups to Experience Why This All Works – Click to see the game/process)
Think about the best team you've ever been on. The team that was the most cohesive, cooperative, deeply connected, and productive. Maybe it was a job, a sports team, club, startup, an event you were apart of, etc.
How did it feel to be connected to something bigger, to sort of lose yourself in that moment? That feeling you just thought of is…THE…most…powerful…business…asset…on…earth.
It's what separates the top 1% of organizations from all the rest. It's what gets employees to work at their peak level every single day. It's what allows organizations to create game-changing products, services, programs and experiences.
Leaders struggle and stay awake at night trying to figure out how to create that feeling for every employee, team and across the organization. Very few of them ever figure it out. When they do, it takes at minimum five to ten years to 
Unfortunately, many leaders believe that building high performing and innovative teams are like your DNA – you either have it or not. THAT'S NOT TRUE AT ALL. It's not luck nor an accident.
It's backed by science and intentionally developed and prioritized by leaders. Business leaders can learn how to "dial in" to the right behaviors and to put every employee in a peak state of performance and engagement.
The secret to building the highest performing and most innovative teams is building a foundation based on core four principles (psychological safety, vulnerability, truth-telling and operationalized values).
Research overwhelming supports this premise:
Harvard found over a 10-year study of 200 organizations that ones with a strong culture increased net income by 756% versus ones without it only increased by 1%.
Sales increased by 19% for the most engaged teams versus -17% for the least engaged.
Increase individual performance by 200% by using specific engagement strategies.
After spending three years interviewing more than a thousand individuals, including leaders and teams in Fortune and Forbes Top 10 Workplaces, I've discovered specific strategies and activities any organization can do to quickly significantly increase bottom-line metrics, communication, collaboration, innovation, problem-solving, engagement and employee retention.
I'll also share more than 10+ specific best practice strategies the top 1% managers/leaders use to manage others (in every direction), provide actionable feedback, motivate others and promote collaboration. You'll be able to put these to work immediately.
Together, we'll demystify team performance, innovation and engagement and show you how to operationalize it so you can spread it across any size team organization, any industry, and externally with 3rd parties such as clients, prospects, partners, etc.
We'll also play my breakthrough team building game, Cards Against Mundanity, which allows every attendee (leaders, managers and employees) to experience why these strategies and tactics will work for them. In minutes they create the same-level of trust of the top 1% teams (which normally takes a decade or more). It's "the secret sauce."
More than 10,000 employees have played the game including organizations such as Google, Amazon, Microsoft, PRSA, Oracle, Ernst & Young, Southwest Airlines, Gillette, Worldwide Express, SHRM, Utility Concierge, Phillips May, AA-ISP, and many others. 
After the presentation, individuals, teams and organizations increase trust, engagement, and closeness by 20%+. That translates into double-digit increases in performance, teamwork, communication, problem-solving and innovation.
Here's What Attendees Gain:
Learn the "secret" strategies to quickly maximize performance, engagement, collaboration, and problem-solving.

Discover how to build high levels of trust both internally and externally with third-parties (such as clients, prospects, etc.) to instantly create great working relationships and maximize productivity

Walk away with best practices on how to manage, interact and engage (up, down and across) much more effectively to maximize teamwork and reduce conflicts.
Bob Perkins | AA-ISP | Founder & Chairman: 
"People loved Cards Against Mundanity. Great keynote.
Thanks again for speaking at the event."
2) How to Build the Highest Performing and Most Innovative Teams
I use a different version for teams with many of the same concepts. We also play Cards Against Mundanity in small groups.
3) How to Eliminate Your Crippling Leadership Blind Spots
The single biggest predictor of your success is a combination of your self-awareness and emotional intelligence. The challenge is only 10% to 15% of leaders are self-aware, but 95% of them believe they are. The managers and leaders that need the most help either don't seek it out or resist the training and help. Their blind spots end up significantly negatively impacting performance, collaboration, retention and bottom line metrics.
The key to create quick meaningful behavioral change and get to buy-in is that their unconscious patterns are sabotaging their success. Behavioral change is about pattern recognition much more than skill development. For example, a leader may be a poor listener because they grew up in a household of six children where talking over others got them heard. They may have had to shout at the dinner table for mom and dad to hear them, listen, and give them what they wanted.
We'll cover together:
Why self-awareness and emotional intelligence matters in the workplace and why prioritizing it in training and development is critical
Why people get and stay stuck in negative patterns that derail them
Specific activities and tips to make quick behavioral changes
4) How to Develop Authentic Influence & Persuasion to Increase Leadership and Management Effectiveness
I share the key steps to allow any person to go from ordinary to extraordinary as a leader in your organization or business. When you can leverage influence and persuasion effectively, you create situations where everyone wins because you can build trust, rapport, and likability at a lightning speed.
I share 12 specific best practices with scripts and action items. Every attendees gets a copy of them with additional materials so they can put the information into action the same day.

Here is What You Can Expect From Me
1. Prompt response to your email and telephone correspondence.
2. Personal consultation before the event to ensure I understand what you want.
3. Promotion of your event on my blog, email, and social media channels.
4. Superior delivery with actionable insights, anecdotes, challenges, and conversational tone, along with any leave behind resources that are needed.
5. Immediate follow up after the event to answer any questions for attendees, feedback, and any ways that I can help moving forward.
The Next Step
Thanks again for considering me for your event. You can take the next step by checking my availability and find out more. Just click on the button below. Either myself or someone on my team will get back with you right away.