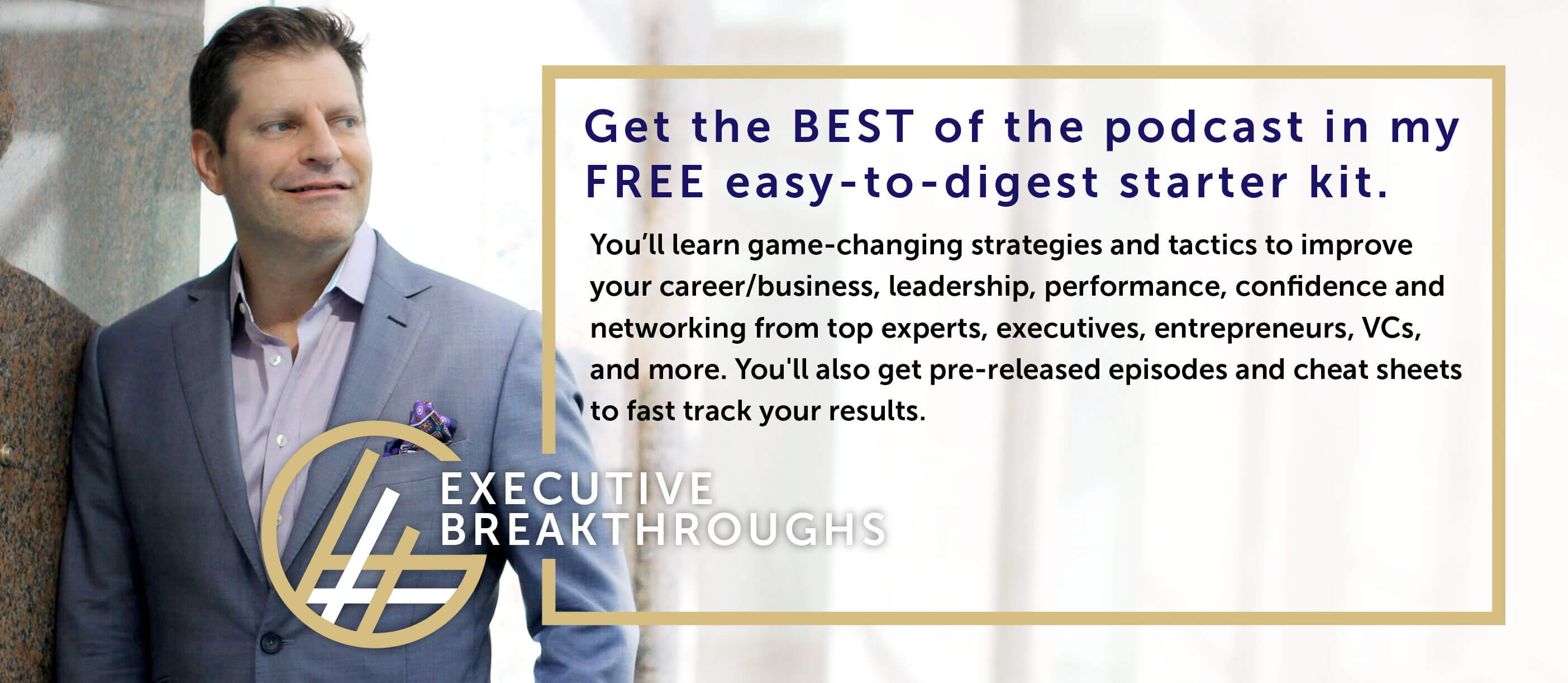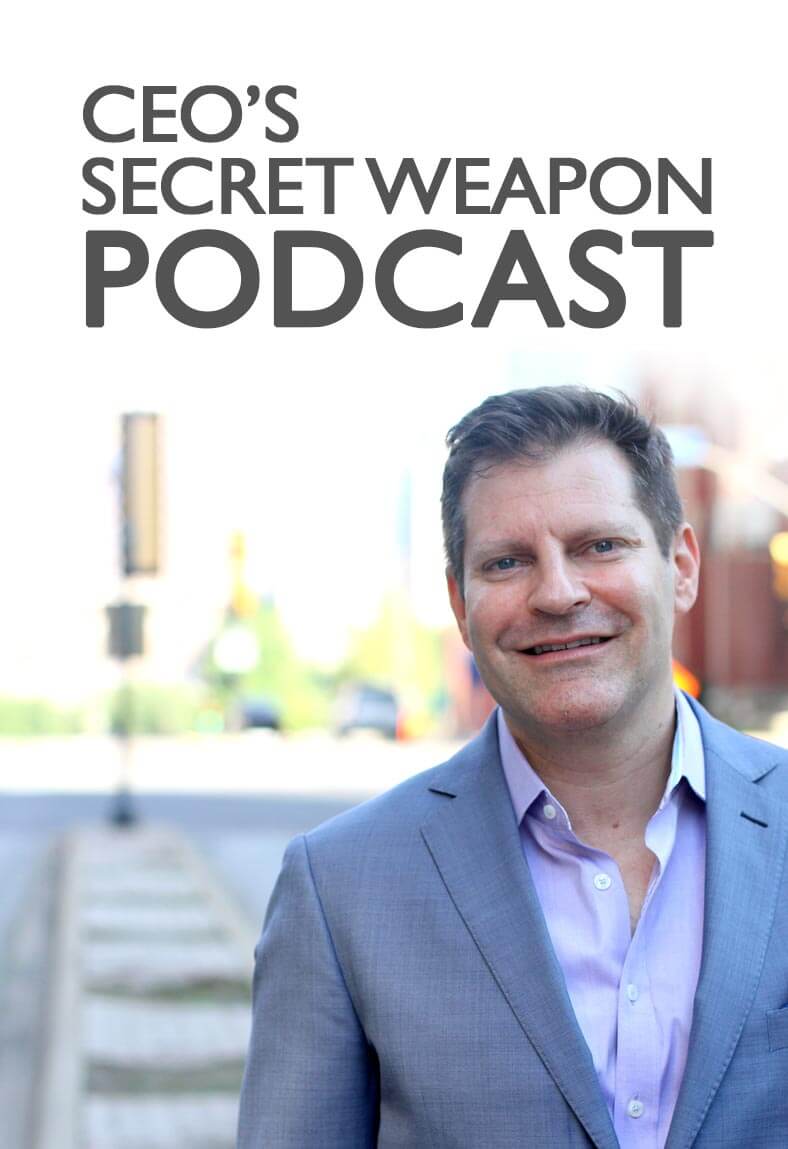 Get the Podcast Starter Kit!
Executive Breakthroughs Podcast will teach you to:
Identify & dissolve your hidden (and unconscious) patterns that are sabotaging your success, and replace them with a new game-changing mindset
Maximize your leadership potential & performance, & find your unique superpower to become the best version of yourself
Master building organizations & high performing teams with culture of excellence
Master relationship building with reborn confidence, authenticity & charisma to create valuable social capital
What's this Podcast All About?:
Don't just be successful, be a fiercely loved brand.
When people love you, they'll follow you to the edge of the planet and do anything to make YOU successful. Here's how to find that power (and use it for good, not evil).
Learn from your business heroes on how to make your unique mark on the world, motivate your team, and create a culture of rockstar talent. HINT: It takes more than bean bag chairs, a waffle bar, and all those perks on "Silicon Valley."
We'll talk visionary leadership, bold entrepreneurship, and winning management styles. Wild creativity paired with disciplined productivity. Embracing fear, and stamping out impostor syndrome. Tiny missteps, and epic misfires. Mistakes you can skip, and strategies you can steal. (Because stealing pens and post-it notes is for amateurs.)
Train Your Business Team Like the Navy SEALs w/ Jason Treu on the B2B Revenue Podcast. http://b2brevexec.libsyn.com/train-your-business-team-like-the-navy-seals-w-jason-treu If you want to be a good leader, take accountability for finding the potential in people...