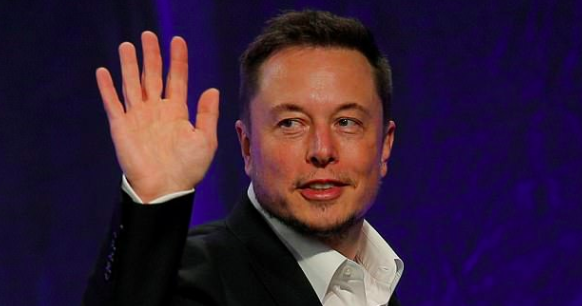 Elon Musk sent out an internal email to Tesla employees on what great communication looks like and the chain of communication. I find this a fascinating read and worth discussing. It's definitely controversial and can be challenging to pull off. Here is his email:
"There are two schools of thought about how information should flow. By far the most common way is chain of command, which means that you always flow communication through your manager. The problem with this approach is that, while it enhances the power of the manager, it fails to serve the company.
Instead of a problem getting solved quickly, where a person in one dept talks to a person in another dept and makes the right thing happen, people are forced to talk to their manager who talks to their manager who talks to the manager in the other dept who talks to someone on his team. Then the info has to flow back the other way again. This is incredibly dumb. Any manager who allows this to happen, let alone encourages it, will soon find themselves working at another company. No kidding.
Anyone at Tesla can and should email/talk to anyone else according to what they think is the fastest way to solve a problem for the benefit of the whole company. You can talk to your manager's manager without his permission, you can talk directly to a VP in another dept, you can talk to me, you can talk to anyone without anyone else's permission. Moreover, you should consider yourself obligated to do so until the right thing happens. The point here is not random chitchat, but rather ensuring that we execute ultra-fast and well."
What's the main takeaway for me: Managers shouldn't be bottlenecks, silos and/or "information-stoppers." Anyone should feel safe, able and comfortable reaching out to anyone else company-wide. It's completely inefficient to always have to run something through a chain of command instead of problem-solving it yourself.
That being said…
Know your company culture (and values) and what's acceptable (and what's not)
Weigh the consequences of going around people
Managers can be very helpful by being a sounding board, "war-gaming" a strategy/plan, being your advocate and much more
Individuals should also go back and loop-in people because excluding them entirely causes its own set of issues
An individual's skill level on emotional intelligence, communication, teamwork, empathy, feedback and more will go a VERY long way to help navigate what Elon Musk mentions