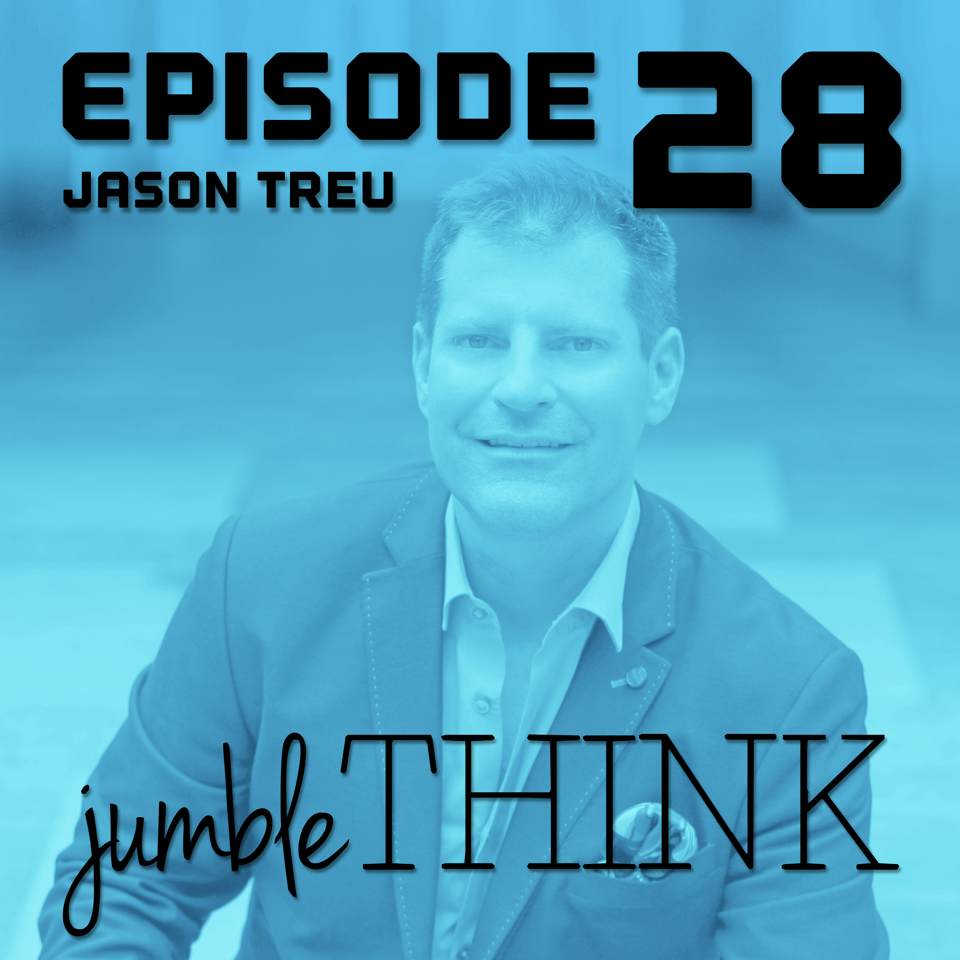 If you don't like your current story, it's not too late to change your future story. Jason Treu tells us how we can create a blueprint for our future.
In today's episode, we discuss creating a career blueprint, realizing your potential, removing your blindspots, the highs and lows of entrepreneurship, finding happiness and fulfillment, purpose, the social aspects of business, drive versus motivation, and much more.
Jason Treu (Troy) is an executive coach who works with corporate executives, rising stars and entrepreneurs to help them maximize their leadership potential, performance and build and execute their career blueprint (which can including starting their own business).
He's the best-selling author of Social Wealth, a how-to-guide on building extraordinary business relationships.
He was a featured speaker at TEDxWilmington 2017, where he debuted his breakthrough team building game Cards Against Mundanity. That will help improve team performance, communication, and collaboration in as little as 45 minutes.
Finally, he is the host of the Executive Breakthroughs podcast which brings game-changing CEOs, entrepreneurs, and experts that share their breakthroughs and breakdowns.
Interview Segments – This is where you can find each section of the interview.
Intro / About Jason: 1:00 minutes
Interview: 7:26 minutes
Rapid Rire Questions: 58:24 minutes
Website: https://jasontreu.com/