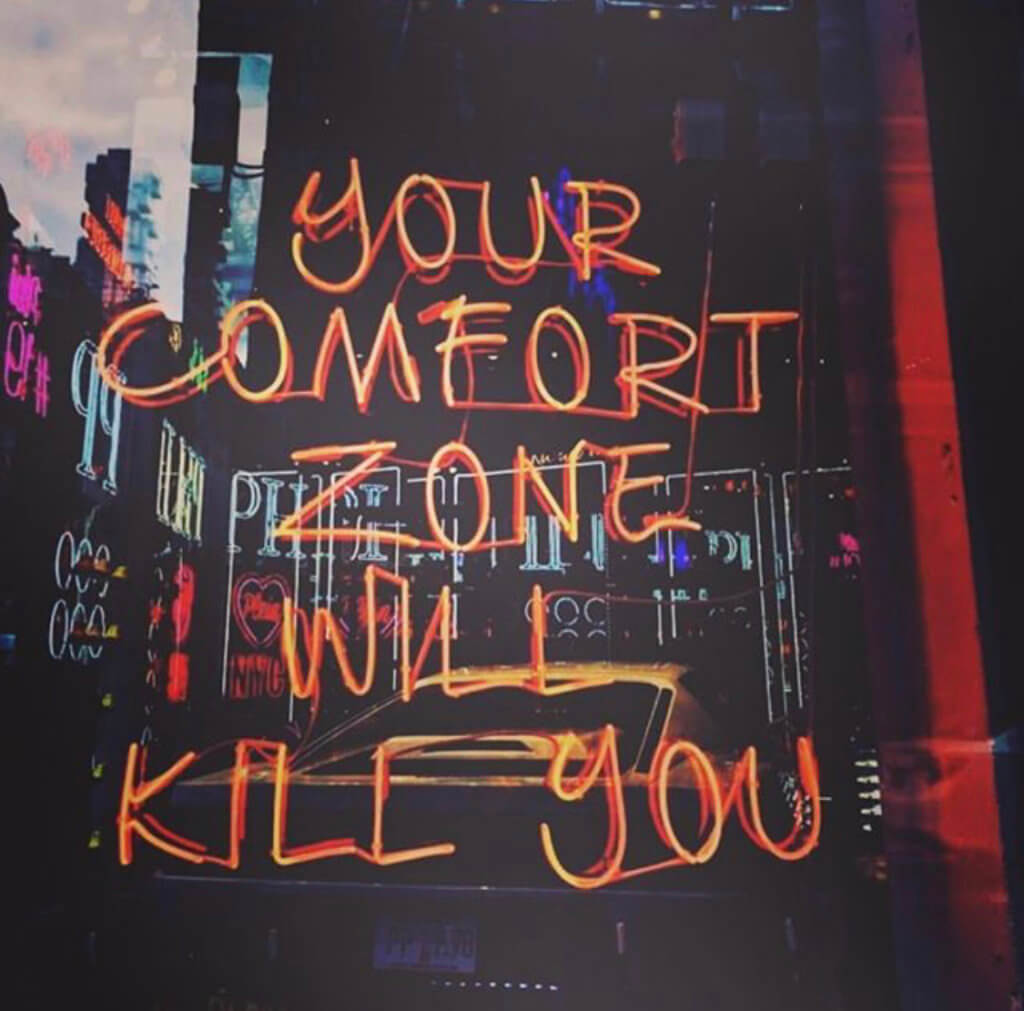 Get comfortable being uncomfortable.
Get confident being uncertain. Don't give up just because something is hard. If it wasn't hard what's the point in doing it.
Pushing through challenges is what creates massive growth and learning.
Plus, that's when you feel MOST alive.
Seek out discomfort. It's your friend not your enemy.
#growth #careeradvice #coaching #leadership #manager #executive #challenges #success