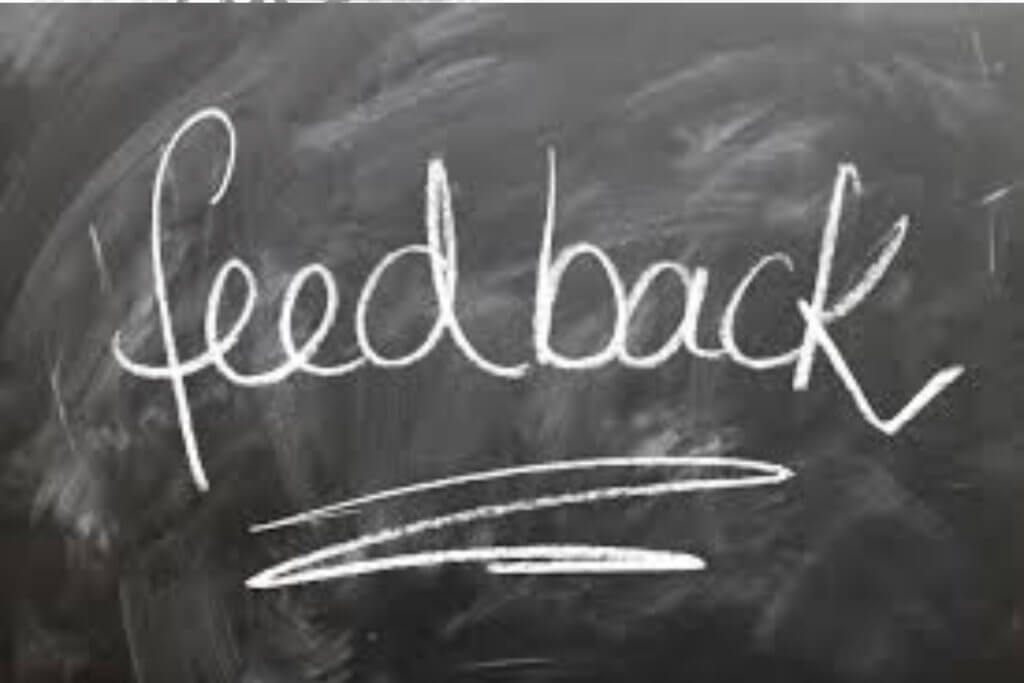 Feedback tip: Instead of asking, "Is this good enough" or "Is this what you wanted?" Flip the script! Ask, "How could I have done this TWICE AS GOOD?"
You enroll others in helping you, get more specific, helpful feedback and you'll instantly improve.
You'll also raise the standards of everyone around you.