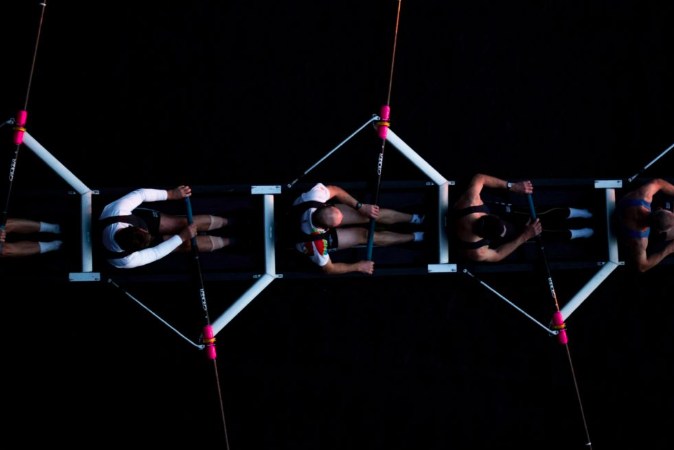 I came across a dozen or so exceptional managers that used different versions of "user manuals" or "how-to-work-with-me-manuals." They told me they were game-changers for productivity, performance, communication, and teamwork. They minimized and eliminated misunderstandings, biases and much more. What are they? Read on and learn!
Julie Zhou mentioned in her fantastic book, The Making of a Manager: What to Do When Everyone Looks at You.
In what scenarios would you use them?
Onboard new employees with teams
Build much better relationships and teamwork on existing teams
Use with people you would work within different groups
Use in working groups
Use during mergers and acquisitions
Use in conflict resolution
And many more scenarios!
Here is an excerpt from the article that discusses the strategy and how to do them:
"Learning how best to work with others is a huge challenge that often derails and stalls organizations. Over many years I've seen tremendously talented and productive teams struggle because of subtle misunderstandings, miscommunications and unspoken conflicts. Most business failures stem from these issues.
Leaders often talk about the importance of teamwork, but they rarely say exactly how to do it.
Here's one game-changing step your organization and/or team can take: implementing a "How to Work With Me" manual and process. It's a detailed instruction road map on individual preferences for areas such as communication, trust and pet peeves. It sets clear expectations on how to interact without trying to guess or infer what the other person means. It allows people to be authentic without being misunderstood.
It also instantly increases trust and team chemistry. You'll see direct bottom-line benefits such as increased performance and fewer conflicts and miscommunications.
Organizations such as Stripe, Dropbox, Norselab and BetterCloud and teams at Facebook, Amazon and Google are already using this approach and seeing an immense impact.
Guessing What People Want Is Not Communication
No matter how well we think we read people, everyone could use some help. None of us are perfect at it. But we can be much, much better.
We all have different personalities, communication styles, expectations and needs. We've been shaped by different experiences and histories. That creates challenging dynamics when you bring together leaders, managers and employees and expect them to accomplish difficult goals.
Organizations throw people together in teams and expect them to "magically" figure out each other's personalities, preferences and hot buttons through guesswork, mind reading and trial-and-error. It would be similar to having to assemble IKEA's most complicated piece of furniture without the instructions.
People often end up trying to analyze and predict what others like, hate, need and want, instead of asking them directly. This results in a rollercoaster ride of confusion, miscommunication, misunderstandings, unmet expectations, anxiety, fear and disappointment.
Despite all our best intentions, this process and environment is primed for broken trust, poor relationships and underperforming teams.